#398. Veitongo – Two land lots
Enjoy two lots of land in this central location with 1,600m2 more or less land area with a great building site for boutique development, building, investment or private home. There are approx. 47yrs left on the current lease with an asking price of only $125,000 TOP. Just a few minutes drive to the beach.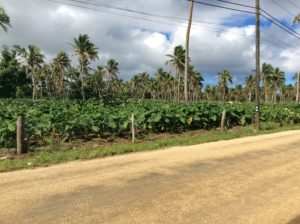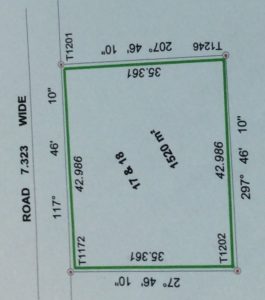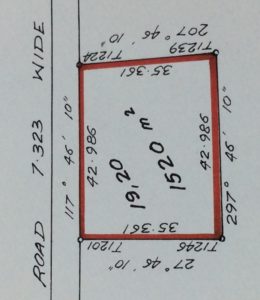 #397. Anana – Sweet location
This great location and building site for your new home has three boundaries already completed with a brick wall of approx 2m high. The contour of the site is flat, approx 820m2 more or less. Asking only $65,000 TOP. Contact Paul for more information on this great deal.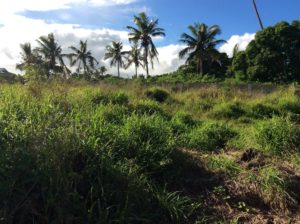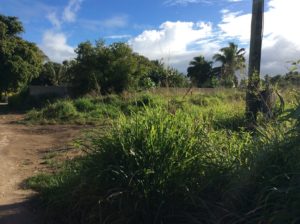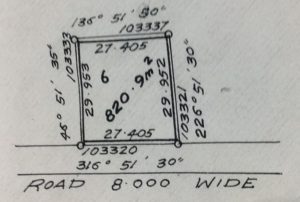 #352. Veitongo – Beach front
This vacant lot is for lease for approx 45 years. It overlooks the beach and ocean. The beach nearby is an absolute dream and a favourite with locals and visitors who say this would be the most beautiful place to build a dream home!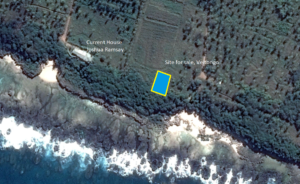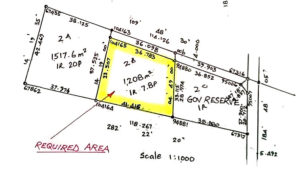 #302. Fangaloto – Two lots available
These two lots of vacant land are in a new developing area of Fangaloto. The properties can be brought together or on their own. The asking price is $55k TOP for one lot, or $100k top for both lots. Lot one is approx 889m2 more or less, lot two is approx 888m2 more or less. There are some very nice homes in this new development behind the NZ High Commission on Vuna road. The properties are on a Government lease with 92 years left approx. Seldom do properties like these come on the market with so many years remaining!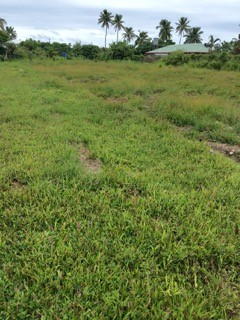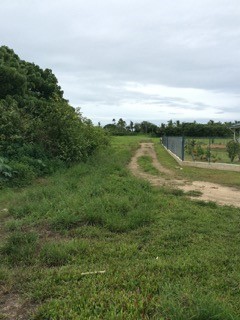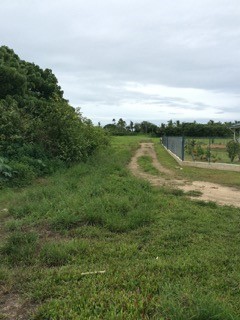 #299. Vava'u – Idyllic blocks with views
Two oceanfront adjacent lots, 30 poles each, for lease. The lots are located on the main island of Vava'u directly across from the capital Neiafu, the heart of the Bay of Refuge in the village of 'Utulei. Each lot has 26.9165m approx. of oceanfront. The benefit of these properties are you feel like you are on your own private island while having the convenience to drive into town or take a short boat ride over to the harbor. Park your boat directly in front of your property in the deep waters within the safest harbor in Tonga. Beautiful view of the bay. Great location for residential or business. Each lot is available for $47,000 US dollars for a 50 year lease. The time to grab these blocks is now!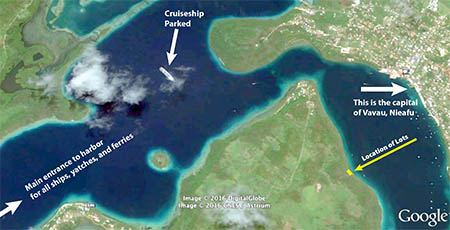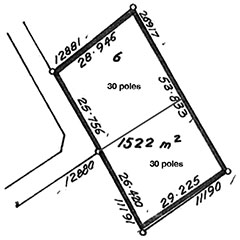 #251. Lavengatonga – Tonga's most wanted beach!
This wonderful exciting property has now come on the market. It has 6+ plus acres of true paradise, white sandy beach, plus an existing building platform on three different levels. The view from the property is pure magic.
The property consists of a small beach house surrounded by a variety of plants and outstanding trees of great beauty and height. The current owners can offer a 50 year lease, or a possible 99 year lease to the right buyer at a great price. The development potential is huge with many options springing to mind. The distance to the International airport is less than 15 minutes making it an ideal location for a resort or similar accommodation. This property will enable your dream to come true.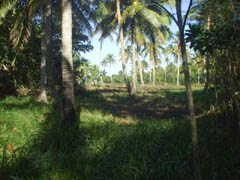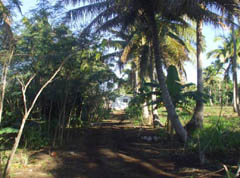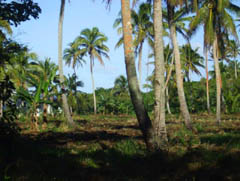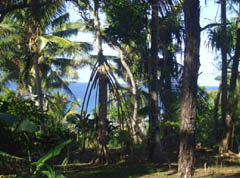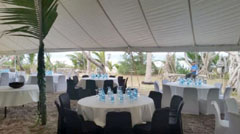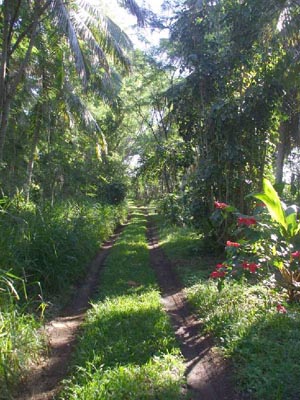 #193. Vava'u – Waterfront
This property is right on the waterfront in the harbor of Neiafu. It is approx 4 acres of prime real estate. The owner for the right price is happy to lease this property or surrender to the right buyer. Seldom is a property of this size can be found in Vava'u.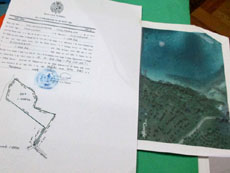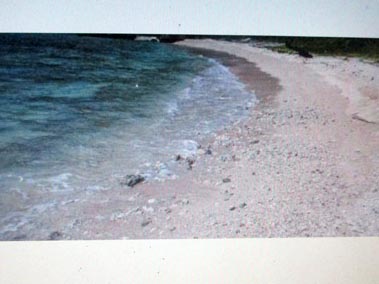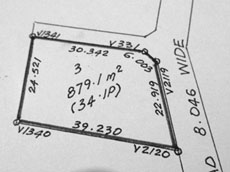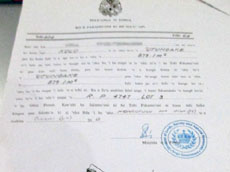 #176. Vava'u – Neiafu, Old harbour
We invite you to inspect these Vava'u land allotments for lease with options varying from 30 to about 40 years. Located in the old harbour of Neiafu at Makave (the harbour on the right of the map below), prices range from TOP $33,000 to $43,000 per lot, or a discount for a whole package, depending on the lease required. This is a great development opportunity with a price to match!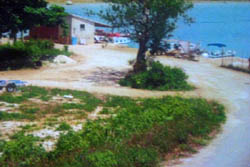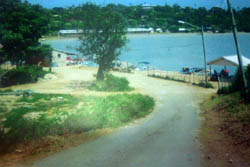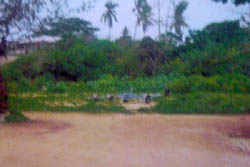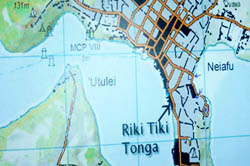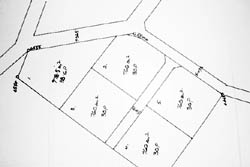 #172. Vava'u – Waterfront property
Take a moment to send an email about this excellent waterfront property in Vava'u, complete with a jetty. It has land and a small house, and is offered on a government lease of approximately 50 years. This is a great opportunity not to be missed.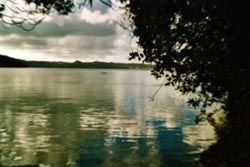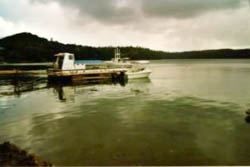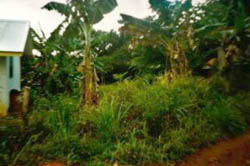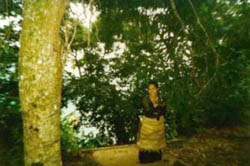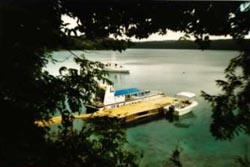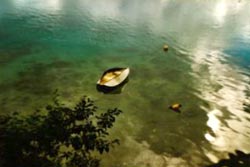 #142. Tofoa Lagoon property
You may never get a better chance to lease one acre of waterfront property like this in Tonga. There is approximately a 78 year government lease on this property of 4000m2 approximate land area. The property has a sealed road to the property with only a 10 minute drive to CBD area. Build your dream home here today. Asking price is reduced to $195,000 TOP as the owner is on the move!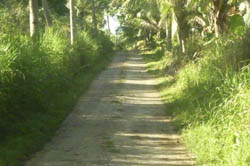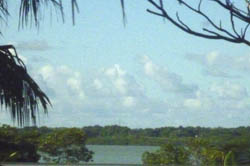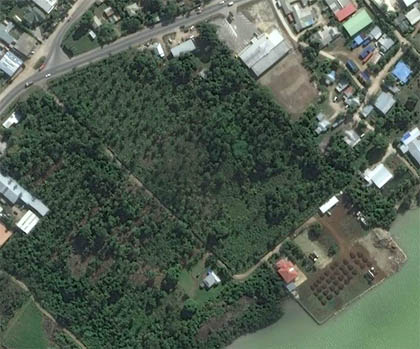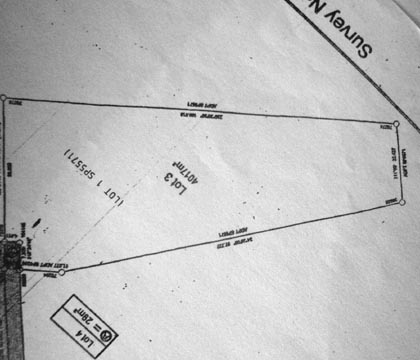 #78. Large 13 acre block on Fotuha'a island, Ha'apai
50 years lease available
Includes white sandy beach cove
Boat can by landed and tied at beach
Ideal building sites
Rich volcanic soil
Fotuha'a island is about 50 kilometres from the Ha'apai capital of Pangai on Lifuka island where the domestic airport is. The south end of the land is covered in rocks and is more suitible for building while the rest of 8 acres is rich fertile land ideal for growing yams, bananas, sweet potato, kava, vanilla and more because of its volcanic soil. You can sail to the nearby island of Ha'afeva from which you can join the ferry to Pangai. The island has a population of about 200-300 and there is no resort or accommodation existing which makes an excellent opportunity for a business or investment. (images courtesy of Google Maps for illustration only)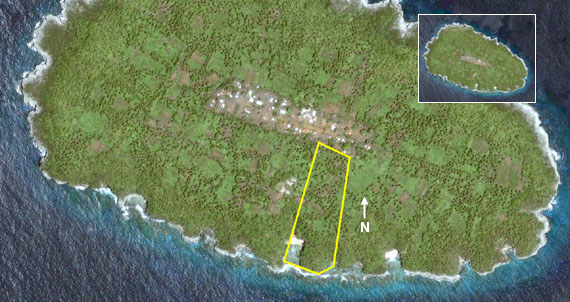 #76. Vaini – 8 acres on 80 year lease
Here is an excellent 8 acre property at Vaini. The property is a corner property with two road frontages and power. The property back onto a road to the airport and fronts Liku road (the road that encircles the east, south, and west coast of Tongatapu). This is an excellent opportunity for subsistence farming on rich volcanic soil or to build you dream home on. The property already features native trees and crops. Actual land Area is 8a 1r 2.9 poles approx. Lease this property for 80 years on one very reasonable payment (plus a very small annual fee).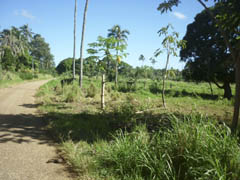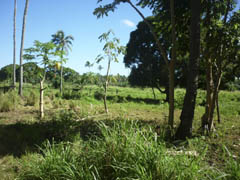 #64. Perfect spot on the beach in Ha'apai
Located at the beach on Lifuka island just a short drive from Ha'apai's capital Pangai is this beautiful 6.5 acre block right on the water. It features a white sandy swimming beach and a great snorkelling spot right out front. Watch the humpback whales frolic here in season. The property runs alongside a good road right into town. There are 17 years left on the lease and the owner will extend out another 20 years plus 10 years. Price is on application.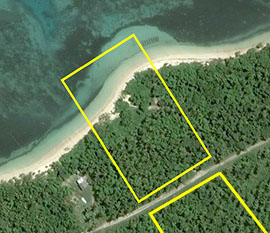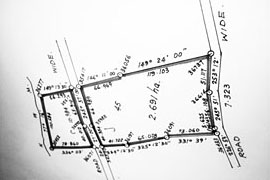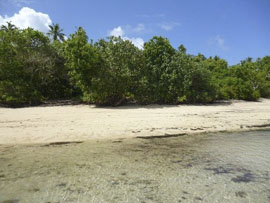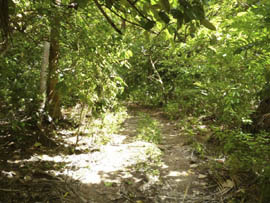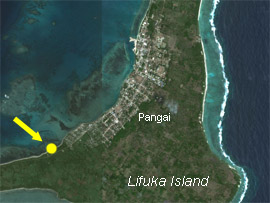 #37. Five (5) acres on Uoleva Island, Ha'apai
5+ acres of idyllic beachfront paradise with a wide, long white sandy beach. Less than 5 miles to airport. You can go by boat or walk in shallow water to Lifuka. Lifuka is Ha'apai's main island and has the local centre Pangai and the domestic airport. This block is perfect for a lifestyle or commercial venture. Government lease available. Visit our Welcome page for the PDF brochure.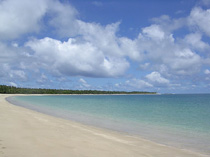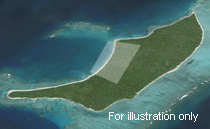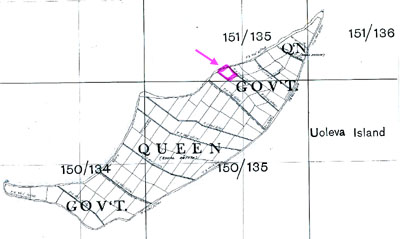 Idyllic development block, 'Umuna Island, Vava'u
Relax and enjoy 8 acres of Polynesian paradise with crystal blue lagoon on the west of your block and the South Pacific on your east. Only 20 minute boat trip from main harbour and the capital of Vava'u, Neiafu, or 10 minute boat ride to Koloa wharf close to town only 10 minutes.
There is a safe boat mooring and potential boat jetty site on the beach at west of property. Dolphins and whales (in season) frolic offshore.
The land lease starts at 30 years and you have the opportunity to renew for a further 20 years. This is an ideal location for you to move into your own quality beach house. There are also adjacent blocks available for purchase.
This large property is also perfect for several luxury bungalows to cater for upscale winter tourists from Australia and New Zealand. We can recommend potential builders. Call me for the great price of these excellent blocks!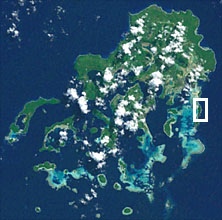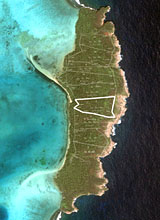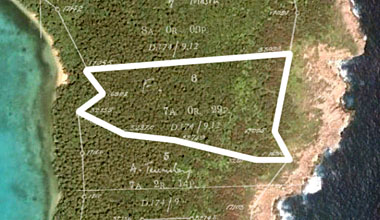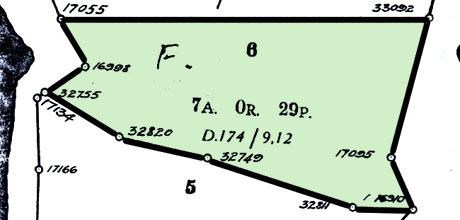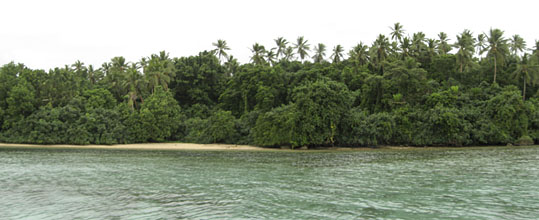 Contact Property Tonga