#484. Fanga – vacant land
This vacant land in Fanga is close to the main road. The property is a must see, just less than 800m2 more or less. Flat building site with plenty of sun and two road entrances to the property.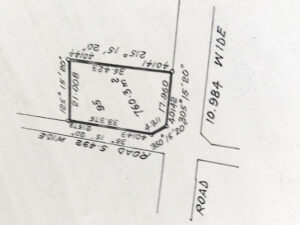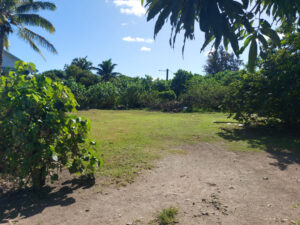 #472. Anana – large vacant lot
A large vacant lot of approximately 1,601m2 more or less has recently been offered. This is an exciting chance to build a new home with open views to the lagoon. Asking price on application. 50 year lease available.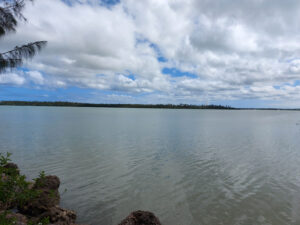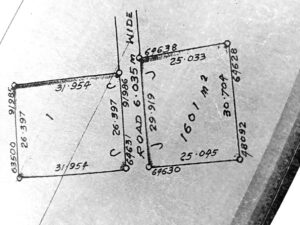 #459. Valuable vacant view at Veitongo
Build your new home here on this large lot facing the Tonga soccer grounds, and only minutes from a great local beach. We understand that a new stadium is to be built in 2022. This would make the perfect spot for a family home.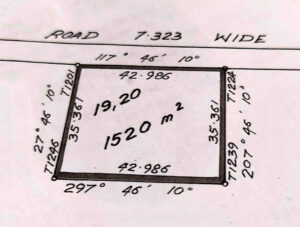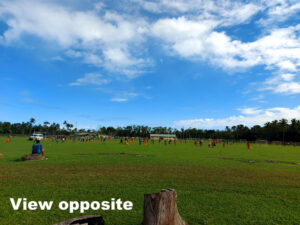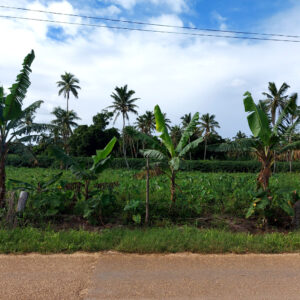 #299. Vava'u – Idyllic blocks with views
Two oceanfront adjacent lots, 30 poles each, for lease. The lots are located on the main island of Vava'u directly across from the capital Neiafu, the heart of the Bay of Refuge in the village of 'Utulei. Each lot has 26.9165m approx. of oceanfront. The benefit of these properties are you feel like you are on your own private island while having the convenience to drive into town or take a short boat ride over to the harbor. Park your boat directly in front of your property in the deep waters within the safest harbor in Tonga. Beautiful view of the bay. Great location for residential or business. Each lot is available for $47,000 US dollars for a 50 year lease. The time to grab these blocks is now!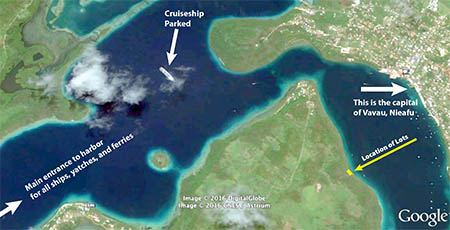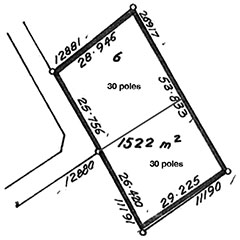 #176. Vava'u – Neiafu, Old harbour
We invite you to inspect these Vava'u land allotments for lease with options varying from 30 to about 40 years. Located in the old harbour of Neiafu at Makave (the harbour on the right of the map below), prices range from TOP $33,000 to $43,000 per lot, or a discount for a whole package, depending on the lease required. This is a great development opportunity with a price to match!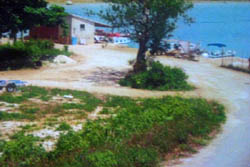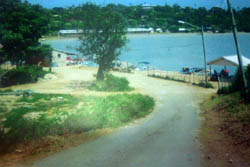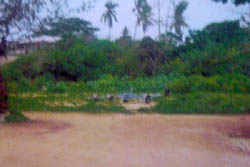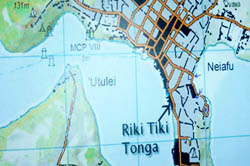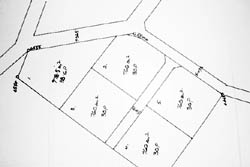 #76. Vaini – 8 acres on 80 year lease
Here is an excellent 8 acre property at Vaini. The property is a corner property with two road frontages and power. The property back onto a road to the airport and fronts Liku road (the road that encircles the east, south, and west coast of Tongatapu). This is an excellent opportunity for subsistence farming on rich volcanic soil or to build you dream home on. The property already features native trees and crops. Actual land Area is 8a 1r 2.9 poles approx. Lease this property for 80 years on one very reasonable payment (plus a very small annual fee).  Asking price is TOP $299,000.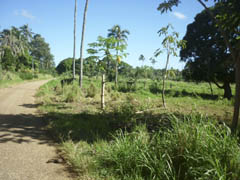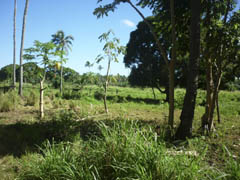 #64. Perfect spot on the beach in Ha'apai
Located at the beach on Lifuka island just a short drive from Ha'apai's capital Pangai is this beautiful 6.5 acre block right on the water. It features a white sandy swimming beach and a great snorkelling spot right out front. Watch the humpback whales frolic here in season. The property runs alongside a good road right into town. There are 17 years left on the lease and the owner will extend out another 20 years plus 10 years. Price is on application.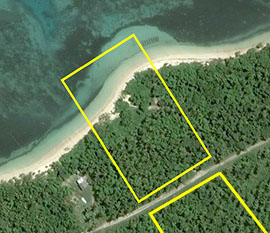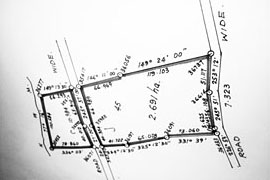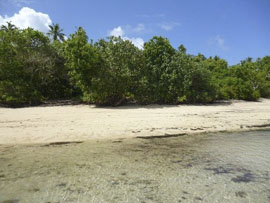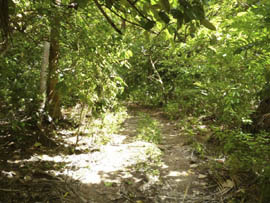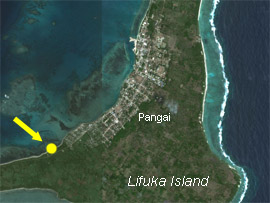 Contact Property Tonga