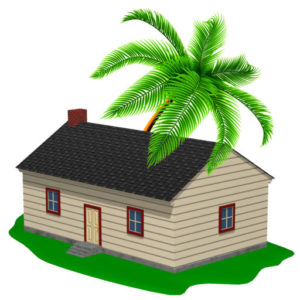 Locally owned and operated and abiding by the unique land laws of Tonga is Property Tonga who offers you security and peace-of-mind for any land or accommodation requirement you may have in our wonderful island Kingdom.
You might be offered a work contract in Tonga and need a house for rent, or, you might be looking for an ideal investment, retirement property or holiday home. All these are good reasons to contact Property Tonga for excellent value-for-money listings that are secure, comfortable and meet your important requirements.
Land ownership and leasing in Tonga is an exact science and you need a reliable property agent who understands the issues and can ensure that your needs are met in a rewarding, problem-free and hassle-free fashion.
Property Tonga also offers fantastic deals on beachfront properties and islands that are some of the best on offer in the South Pacific.  If you don't find what you are looking for, please send me an email as there may be other properties in the books.  Thanks, Paul