There are many successful and established businesses in the Kingdom of Tonga and occasionally their owners want to move onto other projects or retire. This leaves some great walk-in, walk-out opportunities such as those noted below. You're invited to contact Property Tonga in order to arrange a time to view these businesses. Property Tonga highly recommends seeking legal and professional advice before considering the purchase of any business or property in Tonga.
#378 Lagoon Lodge – the Blue Chip Investment of 2019!
This apartment block consists of 17 self-contained apartments of which two have 2 bedrooms while the other 15 apartments have one bedroom.  The property consists of three lots of vacant land in 2000 square meters more or less, which can be potentially developed for further project-oriented purposes.

Also, there is a well-established bar on restaurant on the property with an attractive rental return. Please note that all 17 apartments are currently under both short and long term tenancy agreement, making it a great commercial opportunity.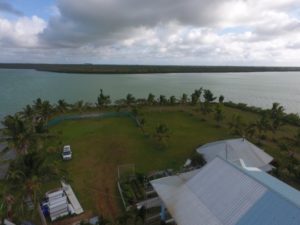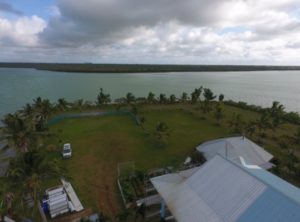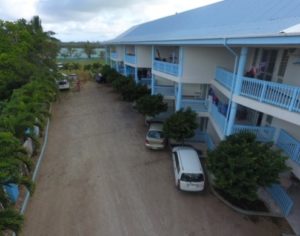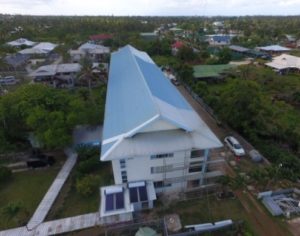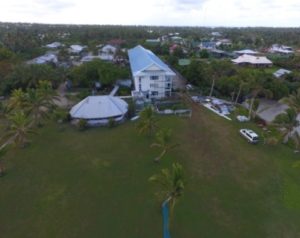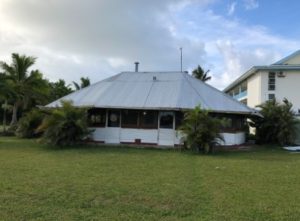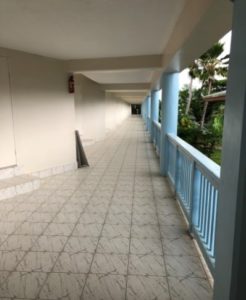 #343 Nuku'alofa Boutique Hotel
The City Hotel is now on the market. The two storey commercial building on Fatafehi road plus two properties next to hotel. The hotel property has a land area of 478.6m2, floor area approx 584m2, built 2013, 9 Hotel rooms and reception area. Location at Kolofo'ou, CBD Area, across the road from NZ Immigration. The said property is showing good returns with room to improve. The ground floor is rented out with a very high return from the current tenant.

The two properties next to the current Hotel, consist of land area, 623.1m2, and 198.7m2. Commerical lease, term until 2058. Location on Fatafehi Road and Salote Road within the central business district of Nuku'alofa.
The Buildings on these properties, restaurant, money transfer, pizza, and car rental yard, all showing good rental returns. There are many options for a new Owner to extend the current Hotel on this well sort after property. (Development potential is huge). For more information, or inspection of the above properties, please contact by email, or phone.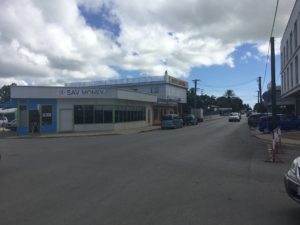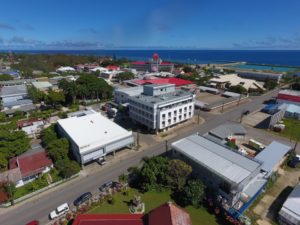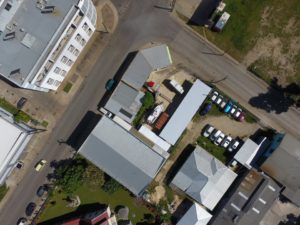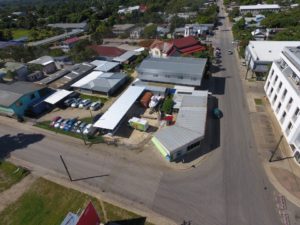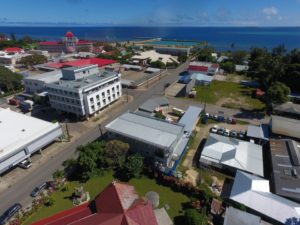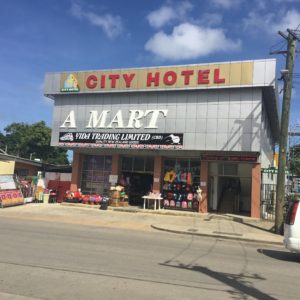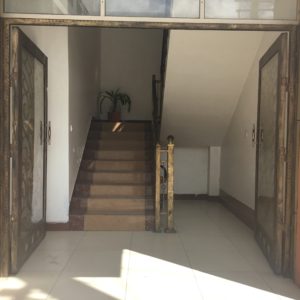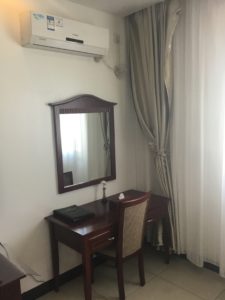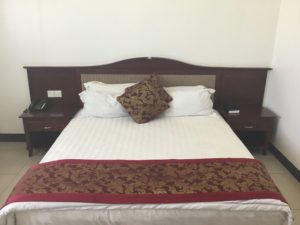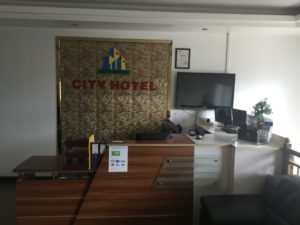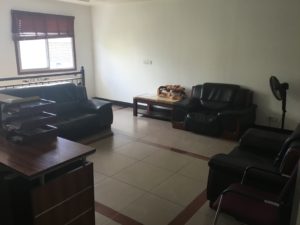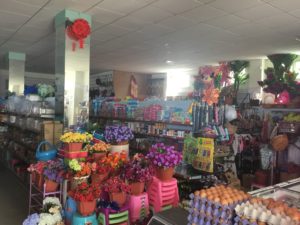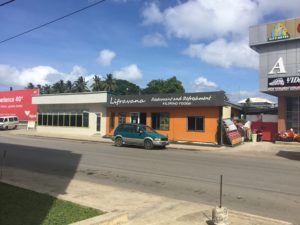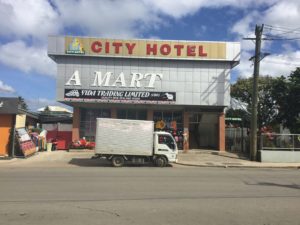 #341 Resort: Bar, Restaurant, Gift Shop and "Glamping" (glamour camping)
This resort has 25 rooms available. It is comprised of a 7-room hotel plus 14 glamping tents plus 1 self-contained guest apartment and 3 rooms with shared bathrooms. There is also a manager's apartment, (bedroom, bathroom, kitchen and lounge) and an on-site laundry based 3.1 km from Neiafu.
It has a licensed bar and restaurant with a seating capacity of up to 100 people. It currently caters for whale swim groups for July to November. Located on the water's edge it offers guests the opportunity to swim in the harbour, explore the sand flats, reef edge and mangroves at low tide or paddle through the mangrove tunnels at high tide.
The restaurant overlooks the water and is catered for from a modern kitchen. The kitchen is equipped with refrigeration, freezers, bar fridge, gas oven/cooker and many other kitchen items as well as table cutlery/crockery. In addition to this there is a wood fired pizza oven.
The accommodation is all of similar quality standard. Rooms and tents all have large King sized beds that separate into single beds when required. The bedding is made from high quality 100% linen is only one season old. Each room/tent has a safe, clothes hanger, hand basin, hot shower and toilet.
Other facilities include public bathrooms for the bar/restaurant, storage room and a 48,000 litre rain water tank. The business includes:
There are 20 tents in total, 4 are unused tents
The tents, linen and beds have only been used in the 2017 season
There are also 4 small market tents and a small swimming pool.
30 years remaining on its lease
The apartment/managers apartment/guest apartment / 3 shared rooms and has 4 years left with a 5-year extension option on its lease.
Each tent has two solar lights system and a solar hot water servicing two tents each.
For more information about purchase, contact Paul on +6768870040. Price TOP$1,300,000 ($580,000 USD)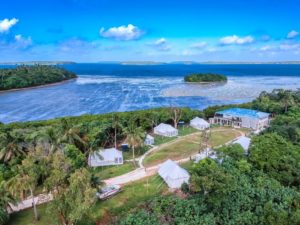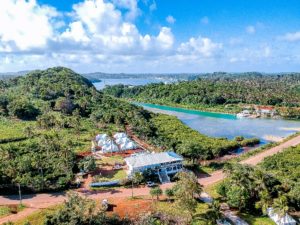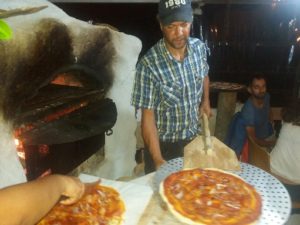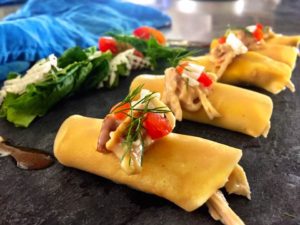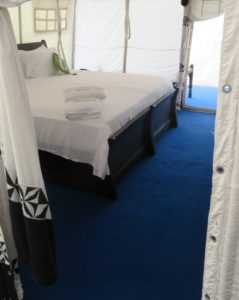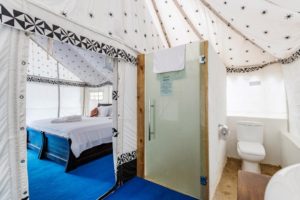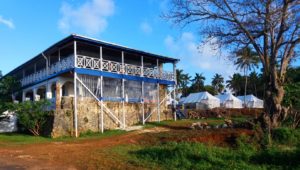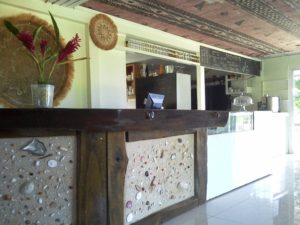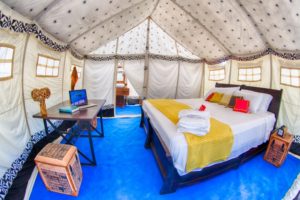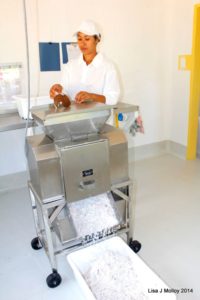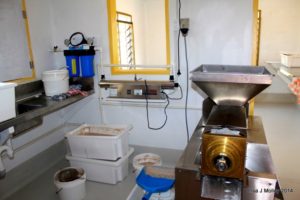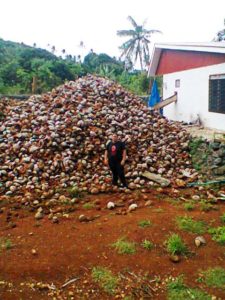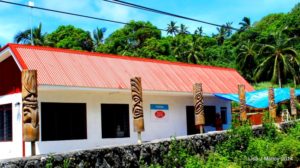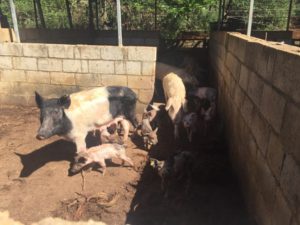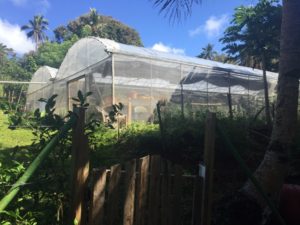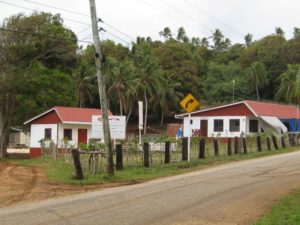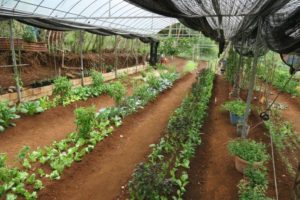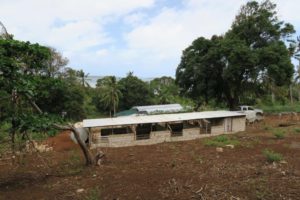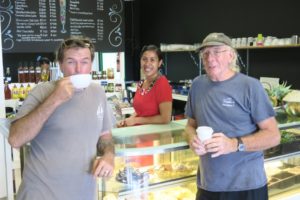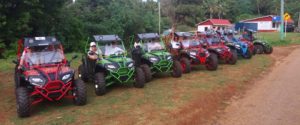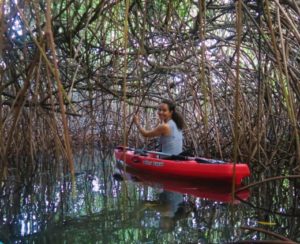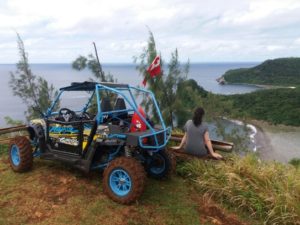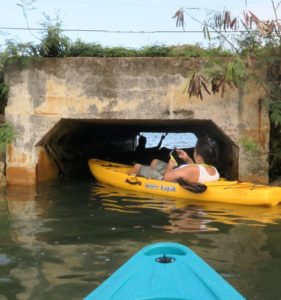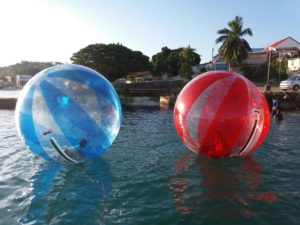 Contact Property Tonga