#293. Pili – Commercial opportunity
This property has two buildings: one is currently a retail shop while the other is a Doctor's clinic. There is room to live on site to operate your new business here. Location is by the main road though Pili. The owner is not asking for a high rental, so arrange an inspection today.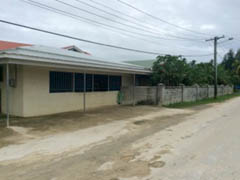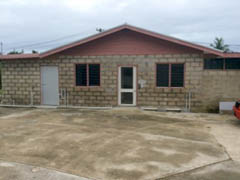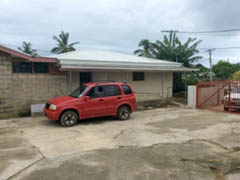 #289. Best vacant corner block of the CBD
This is not a property for the faint-hearted – this is the real deal! This property has a 50 year lease to go more or less. The property is approx. 3,000m2 more or less. It's a great place to build a hotel, motel, car-park or whatever your mind can conceive to make use of this brilliant space. The property has boundaries on two major roads facing the central market at one end, with commercial properties at the other end. The owner has instructed me to market this well sought after property to interested parties with the right financial background with attractive terms to suit all parties. Inspection of this property is by appointment only.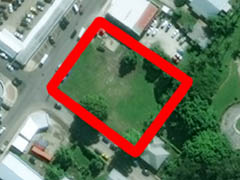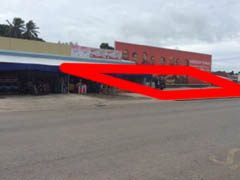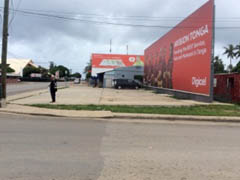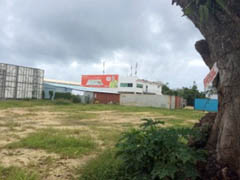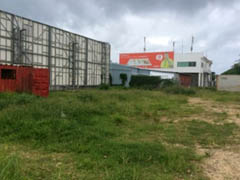 #288. Nuku'alofa – Major CBD development
Seldom has a property of this size and location come on the market with a 50 year lease. With an annual rental income of $100K TOP more or less, this property will give you certain success years into the future. This property consists of six well-known retail outlets. The property is deep at the back with the ultimate road frontage and foot traffic. Just across the road from the inner city square and right nearby are hotspots like Friends Cafe, the Post Office and more. This is your ONLY chance to obtain property this close to the centre of the Nuku'alofa CBD and it could be yours as the owner is ready to chat today!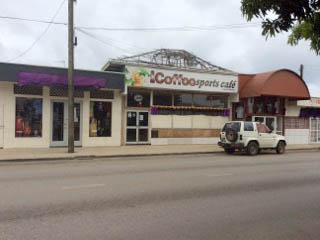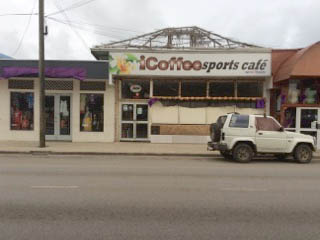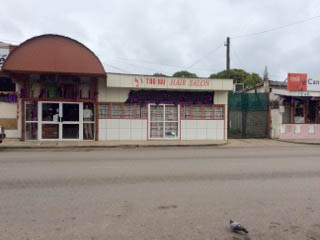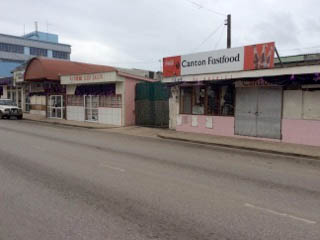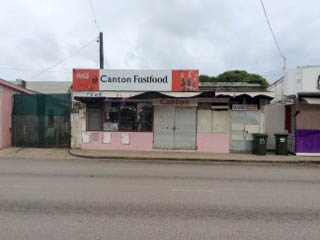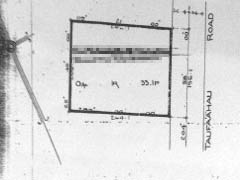 \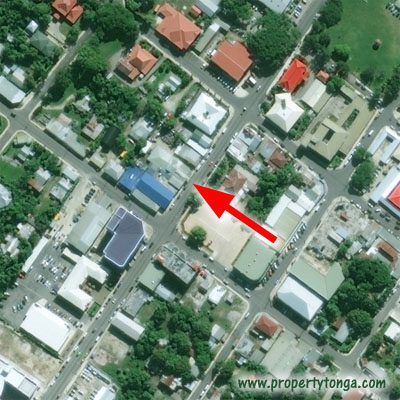 #282. Pahu – Warehouse for rent
This Warehouse is on the bypass road that leads to the main wharf on Tongatapu near Nuku'alofa. The property is very solid and the approx. floor area is about 200m2 with high beam ceiling, good parking and very secure with all services connected.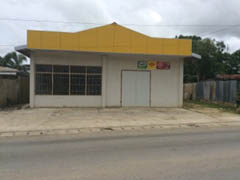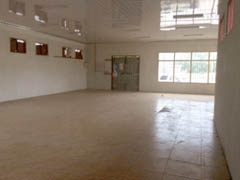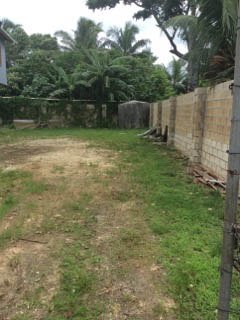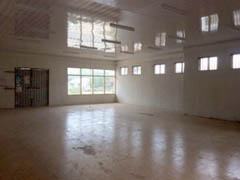 #277. Nuku'alofa – Commercial spaces available
Major intersection within minutes of the CBD with very high traffic flow. Excellent off street parking and parking at the rear for tenants. This new commercial building has space available now. Interest is extremely high. We have office space of approx 100m2 with your own toilet and hand basin in each space. There is an excellent place for a coffee/bar as other new businesses in Tonga. The building has been built to a very high standard with good security and the landlord on site to address any issues.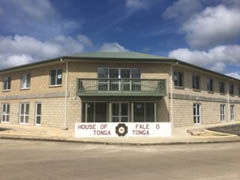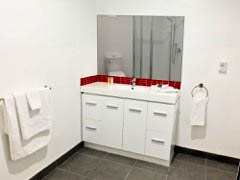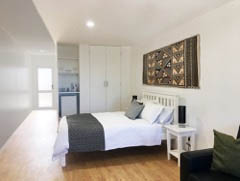 #262. Major commercial property, Nuku'alofa
The top level of the Lords mobile building is for rent at the busiest intersection of Tongatapu on the corner of Taufa'ahau road and the Bypass road. The Building is comprised of the following:
500m2 plus of floor area.
Rental price asking $5,500 TOP per-month plus CT.
Five offices, boardroom, plus open space for extra staff and reception area.
Kitchen and toilet for both male and female staff.
Ten car-parks plus off street parking.
Air conditioning units installed.
Location plus building that has many options to the smart new occupant (you!)
Ready to rent from the 1st of October 2016.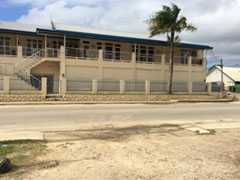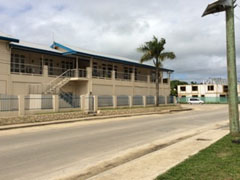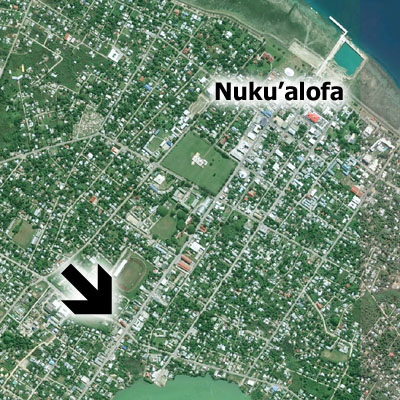 Established resort For Sale/Lease Tongatapu
Here is a once-in-a-lifetime opportunity to buy or lease an established B&B style resort that has never been offered for sale in its over 20 years of successful operation. The resort is an icon of Tonga tourism and brings with it a genuine lifestyle opportunity. With consistently high reviews this business offers potential for further development. Information about this opportunity is included in the PDF.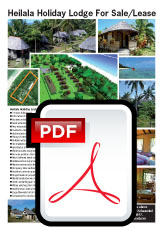 Featured: Villa Hotel, Restaurant and Accommodation
Only five minutes from downtown Nuku'alofa with a waterfront via is the Mamta Villa and Little India Restaurant. It is currently available for sale to the right buyer or investor. The property is located on Hala Vuna Road at Sopu. It has a beautiful natural setting with views to the small islands and the ocean. Click the image below to view the PDF brochure.

The Villa: luxury guesthouse near Nuku'alofa CBD
Now you have the opportunity to enjoy the lifestyle you have always dreamed about. This is the first time this property and business has been offered in eleven (11) years. Opportunity is knocking – can you afford to say no?!

Bed and breakfast for sale near Nuku'alofa CBD
(Featured) #81. Great development block in Nuku'alofa CBD
This property is located on Railway Road opposite the old Westpac bank building which is now a major government building. The owner is happy to offer a 50 year lease with the opportunity to renew. The existing building may be taken down from the site to allow new development. Property available this close to the centre of the CBD is extremely rare and an even more attractive proposition as it is a reasonable size and available long term. Land area is 1,750m2 more or less. The property lends itself to a motel, hotel or other commercial building due to its prime location.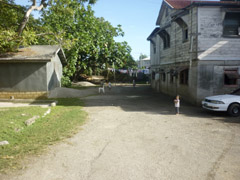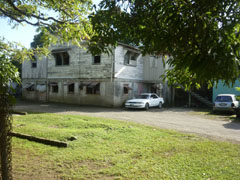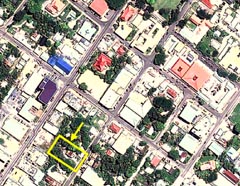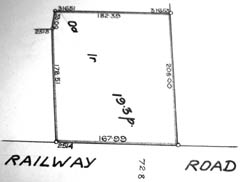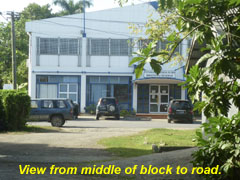 Featured: Vava'u, Cafe Tropicana
This is a long-term established and profitable business in Vava'u offering its new owner pleasant lifestyle and income.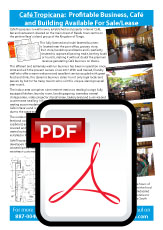 Highly desireable Cafe and building for sale in Vava'u Tonga
#150. Office space available in Lalita building, CBD
The Lalita building is in the heart of Nukua'lofa. The upstairs corner space is available for lease. The approximate floor area is 240m2 more or less. Entry to the floor is by way of a gentle stairway. There is good security on site and carparking available for the Tenant. The landlord is able to help with some fitting out of your new office space. The floor space could be converted into two offices if desired. Great decking outside plus excellent views. Overall a top location for your business.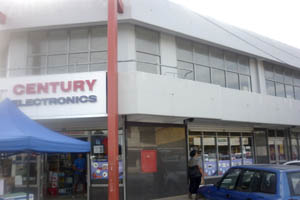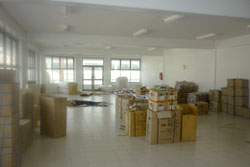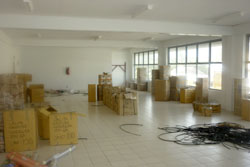 #92. Tofoa – Home plus income
This is a great investment opportunity on 2,400m2 of land. On a government lease, this property has two three-bedroom units with good rental return. The units are very large and roomy and each has its own carport. There is room to build more units on the land or a separate owner's accommodation if you wish. This property can provide you with lifestyle and security. The property will be sold fully furnished with tenants in place.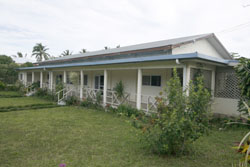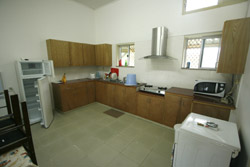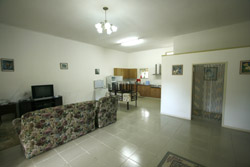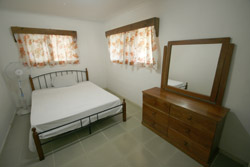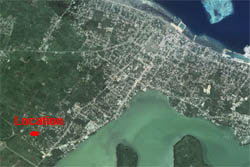 #35. Buildings on 4 acres
Located right on the lagoon at Ma'ufanga this property has several buildings which could be utilised for a wide variety of uses. At only $POA per month the only limit is your imagination and planning.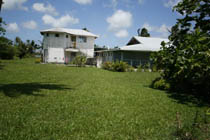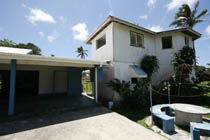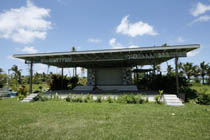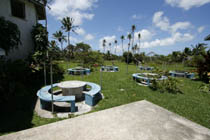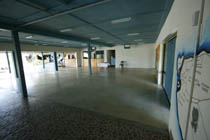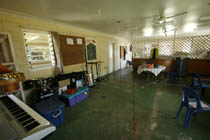 #25. Warehouse at Ma'ufanga for sale
With a land area of 1,600 m2 more or less, this warehouse is 30m long by 12m wide by 5m high, approximately. The current tenant pays $2,500 per month. The block has a 50 year lease with 42 years remaining. $POA. Owner will consider all offers.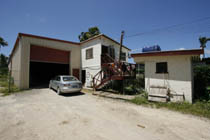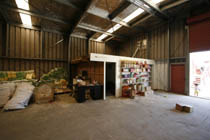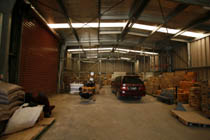 Contact Property Tonga