There are many successful and established businesses in the Kingdom of Tonga and occasionally their owners want to move onto other projects or retire. This leaves some great walk-in, walk-out opportunities such as those noted below. You're invited to contact Property Tonga in order to arrange a time to view these businesses. Property Tonga highly recommends seeking legal and professional advice before considering the purchase of any business or property in Tonga.
FEATURED: #476. Ha'apai – Beach resort!
This boutique resort has everything!

240 metres of pure idyllic tropical beachfront, accommodation for 18 guests, plus three-bedroom owners accommodation featuring staff house with kitchen, dining laundry and bathroom.
Water activities include two surveyed boats for swimming with the whales from July to October each year, all year round fishing and snorkelling. Enjoy the evening's in the beachfront bar and restaurant!
This business is a walk in walk out, all fittings and furniture, linen remain, the land lease is until 2059 with the first right to re-new. For more information on this once in a lifetime property, contact Paul on +676 (7714977 or 8870040)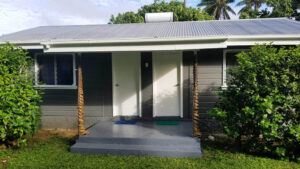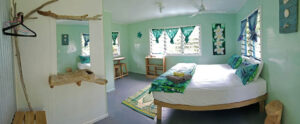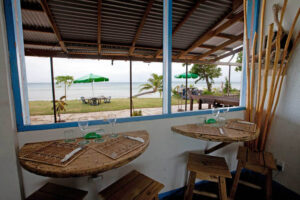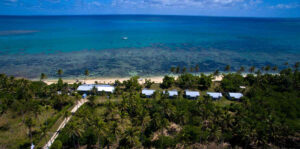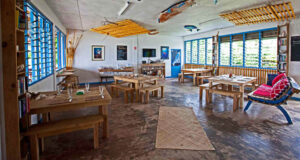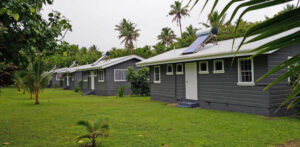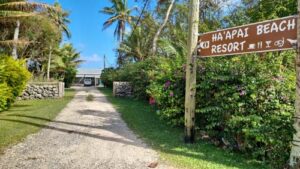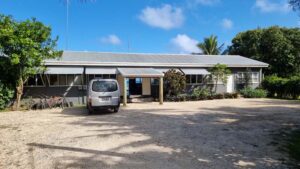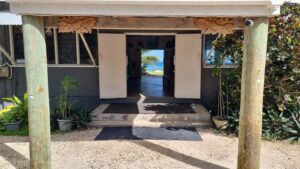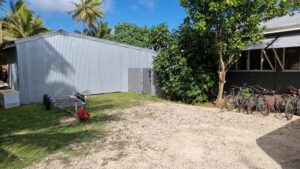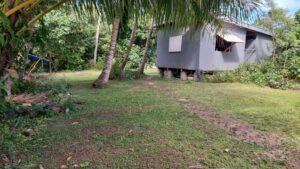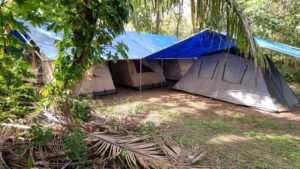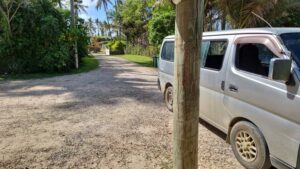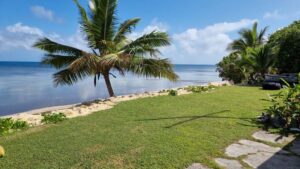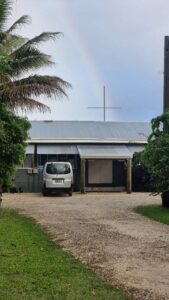 #515. TENDER: Longolongo – vacant land
This vacant lot is a great place to build with a lease lasting until 2067. All enquiries welcome.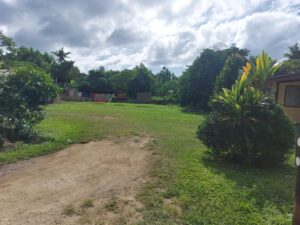 #513. TENDER: Tofoa
This two storey house in Tofoa is in two apartments. Lease ends in 2039 with the possibility of a 50 year lease. All enquiries welcome.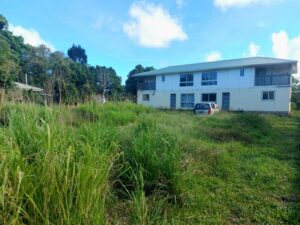 #511. TENDER: Ma'ufanga property
With a lease expiring in 2047, grab this house project at Ma'ufanga very close to Nuku'alofa CBD! All enquiries welcome.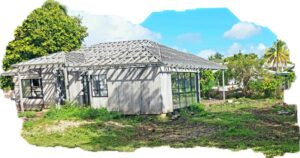 #489. Tender: Mortgagee sale – Manuka
Interested parties are invited to tender for this property at Manuka. All enquiries regarding inspection of the property and further details on the tender process are to be directed to Paul Schaumkel.

#481. Brand new commercial building
This building is on the bypass road within 3km drive to the CBD area. The building comprises both office and retail space. It comes with a conference room for important meetings and functions.
There is plenty of car parking space at the front and rear of the building. Each office and retail space has its own toilet and washroom, with air-con and internet connections. The property is fully secured.
The first floor offers views to the lagoon. Seldom is this type of quality office space and retail space available. All inspection requests and enquiries are welcome.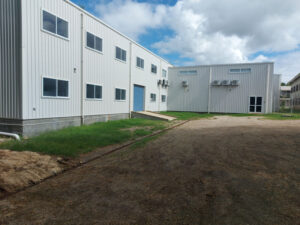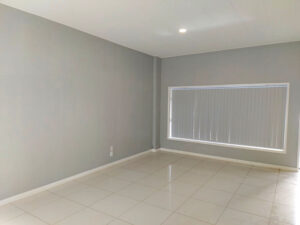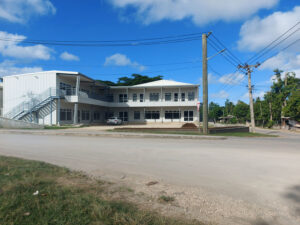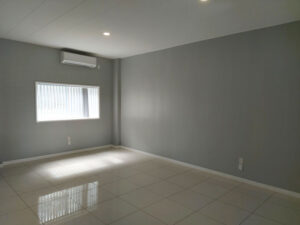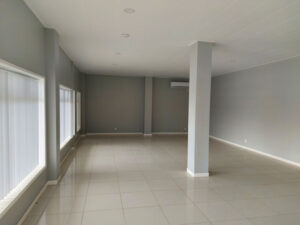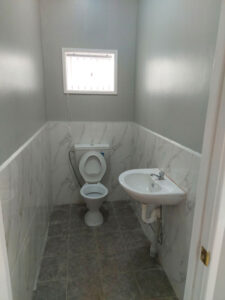 #431. Nuku'alofa – Live the Tropical Dream!
The TOP Restaurant and Lounge (rated #1 in Nuku'alofa by Trip Advisor) is for sale. Located on a Rooftop in the heart of downtown Nuku'alofa, the restaurant is aptly named for its spectacular tree top panorama views to ocean and outer islands.
We are fully licensed to serve beer, wine, and cocktails from the bar. The TOP Restaurant and Lounge is becoming a local gathering place for the locals, tourists, whale watchers, diplomats and government officials.
Whoever purchases the TOP Restaurant is getting a turn key business with all the equipment, inventory and trained staff to take this business to the next level. We have done all the hard work on this labor of love, you just unlock the door.
Why are we placing the #1 restaurant on the market … a restaurant that we built from nothing? Unfortunately, health issues force this sale, but our dream can become your reality very quickly. A full inventory list is available on application to show the restaurant is able to have a capacity of over 100 guests. Please contact for me information about this fantastic opportunity to buy this popular and established business.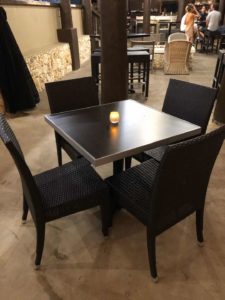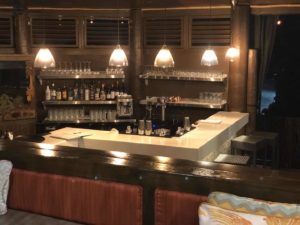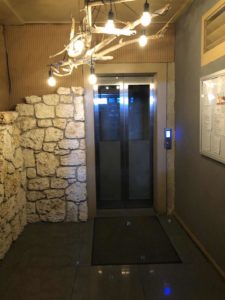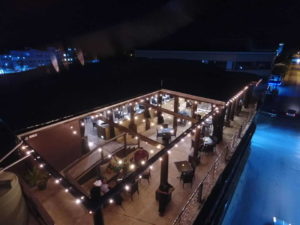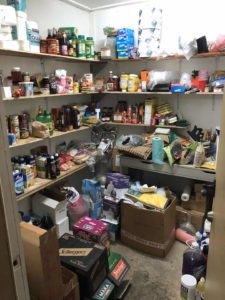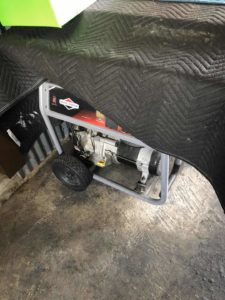 #343 Nuku'alofa Boutique Hotel
The City Hotel is now on the market. The two storey commercial building on Fatafehi road plus two properties next to hotel. The hotel property has a land area of 478.6m2, floor area approx 584m2, built 2013, 9 Hotel rooms and reception area. Location at Kolofo'ou, CBD Area, across the road from NZ Immigration. The said property is showing good returns with room to improve. The ground floor is rented out with a very high return from the current tenant.

The two properties next to the current Hotel, consist of land area, 623.1m2, and 198.7m2. Commerical lease, term until 2058. Location on Fatafehi Road and Salote Road within the central business district of Nuku'alofa.
The Buildings on these properties, restaurant, money transfer, pizza, and car rental yard, all showing good rental returns. There are many options for a new Owner to extend the current Hotel on this well sort after property. (Development potential is huge). For more information, or inspection of the above properties, please contact by email, or phone.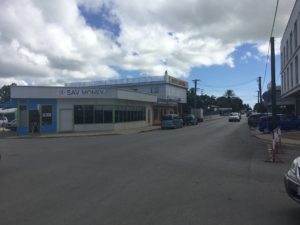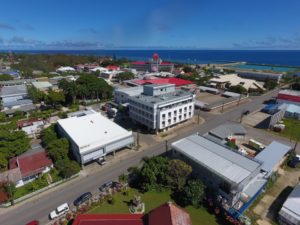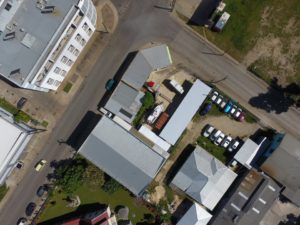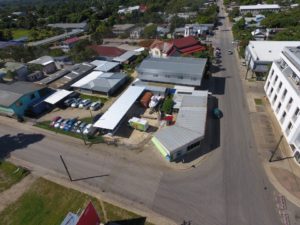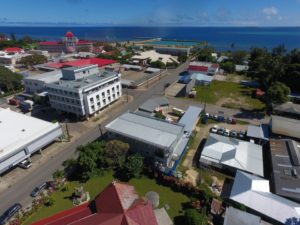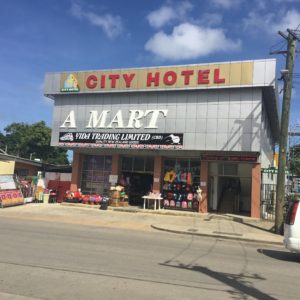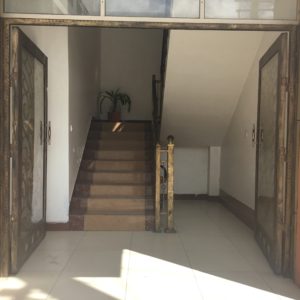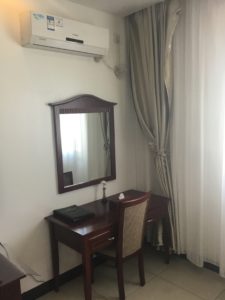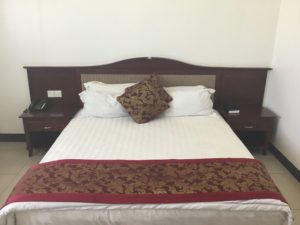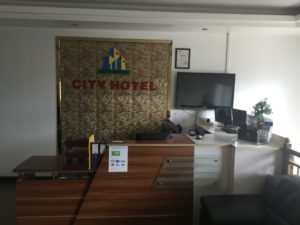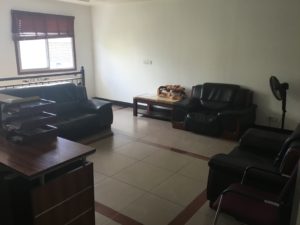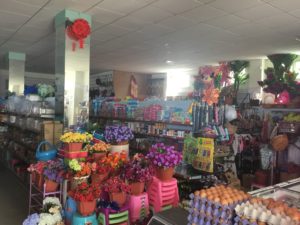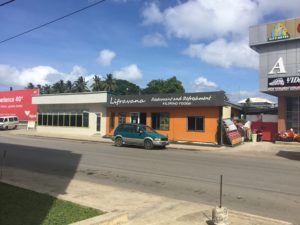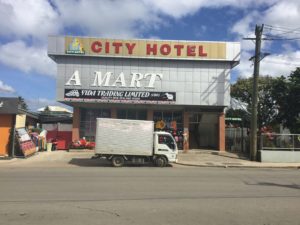 Contact Property Tonga