For short-term residential tenancy arrangements, Property Tonga simply acts as a host between the landlord of a house and the potential tenant. The landlord and the prospective tenant meet and the two parties negotiate their own terms and create their own legal agreement. Property Tonga can give some assistance with a standard Tenancy agreement between the parties if desired by both parties and directed as such. Property Tonga does not become part of any resulting tenancy agreement. One or both parties are also free to seek legal advice.
Property Tonga has a large listing of rental properties on offer, and to save you time and effort you can let me know what kind of property you are after and I'll provide you with a list of options for your selection. Please note how many bedrooms you require and the number of occupants and so on, and I'll get back to you as soon as possible.
#492. Outstanding two bedroom + two bathroom
This outstanding two bedroom two bathroom home is all that you could imagine. The home comes fully furnished, fully fenced, and has hot and cold water. Would suit a professional couple or single person. Well worth the inspection as you will not find a better example of a quality two bedroom home like this for a long time!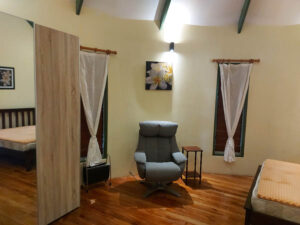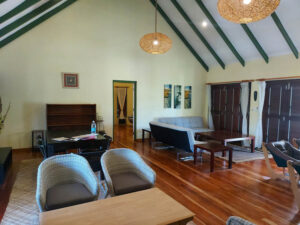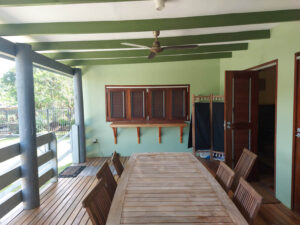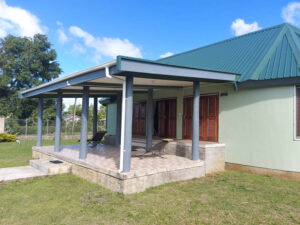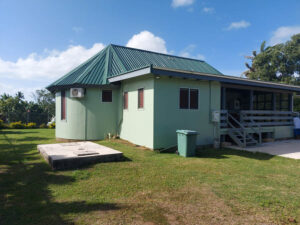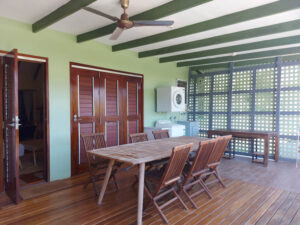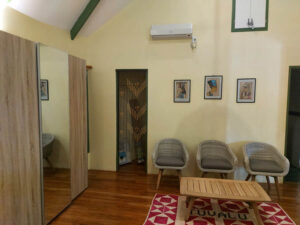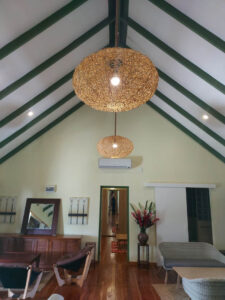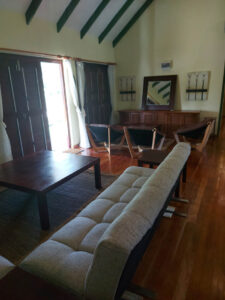 #491. Fangaloto – three bedroom
This three bedroom, two bathroom home is in a secure compound. The house is fully furnished, has an automatic gate, hot and cold water and air-conditioning too.

#488. Lagoon/country setting
Three bedroom two bathroom home. Air conditioning in each room plus ceiling fan, timber floor boards. Fantastic for a family yet only minutes to CBD area for shops, restaurants, etc. This property comes fully furnished, comfortable and secure.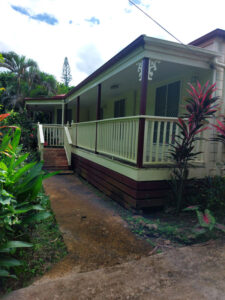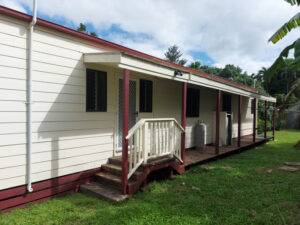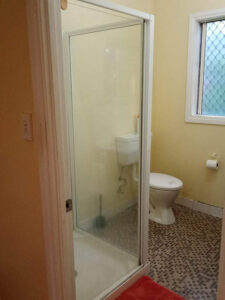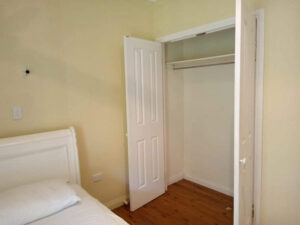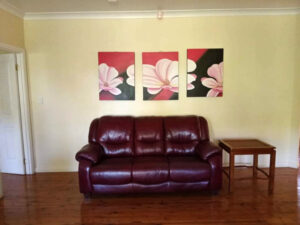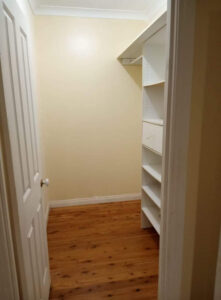 #487. Halaleva – neat as a pin
This two bedroom apartment comes fully furnished. There is room to park your car. Self-contained unit comes with hot and cold water with air-con. 5 minutes drive to the CBD area.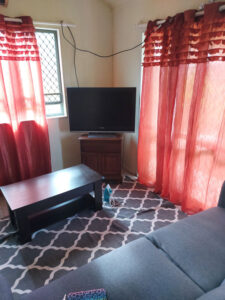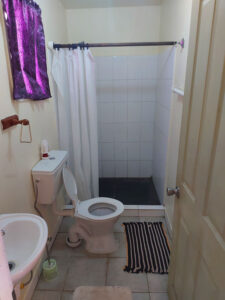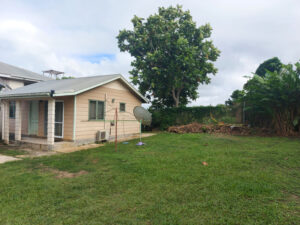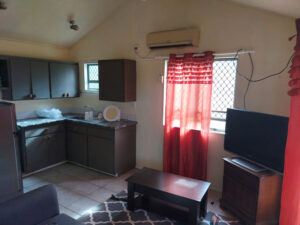 #486. Veitongo – high and dry
This three bedroom home is fully furnished, hot and cold water, fully fenced, 5 mins to the beach, 15 mins to CBD area, 5min walk to the local soccer grounds. Great BBQ area with car-port.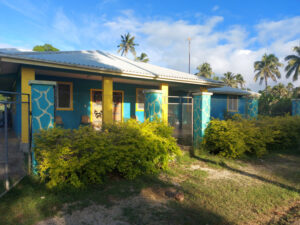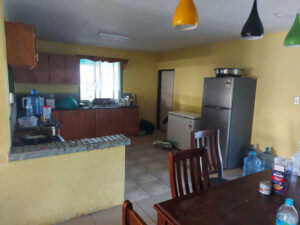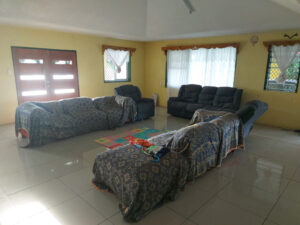 #485. Tofoa – on the lagoon
This brand new two storey home is at the lagoon's edge with private jetty, four bedrooms, two bathrooms, will come fully furnished and with A/C, hot and cold water. The views are just breath-taking with that breeze to match.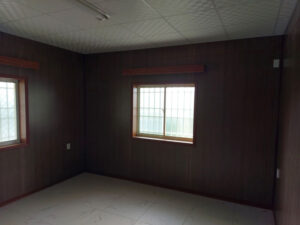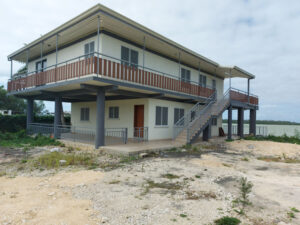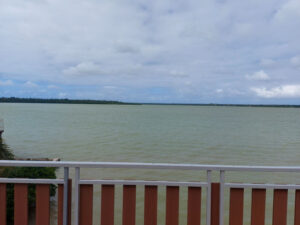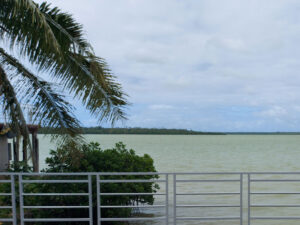 #483. Fanga – three bedroom
This well-built modern home in Fanga has three bedrooms, two bathrooms, fully fenced with auto-gate, hot and cold water with A/C. The home also comes fully furnished, approx. 7 min drive to CBD area.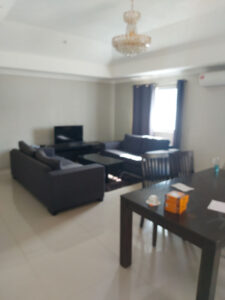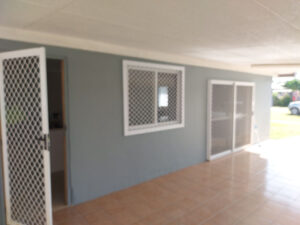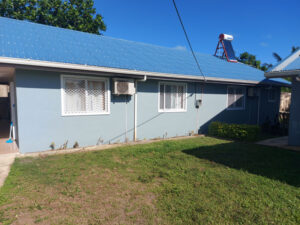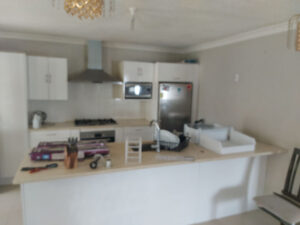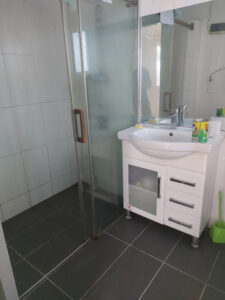 #468. Kolomotu'a – Little beauty
This three bedroom family home is fully furnished with hot and cold water and is well-fenced.
Only a 5 minute walk into the the CBD area and only 5 minute walk to the waterfront. This little beauty has two bathrooms and a carport.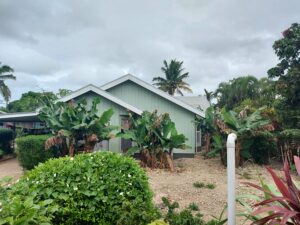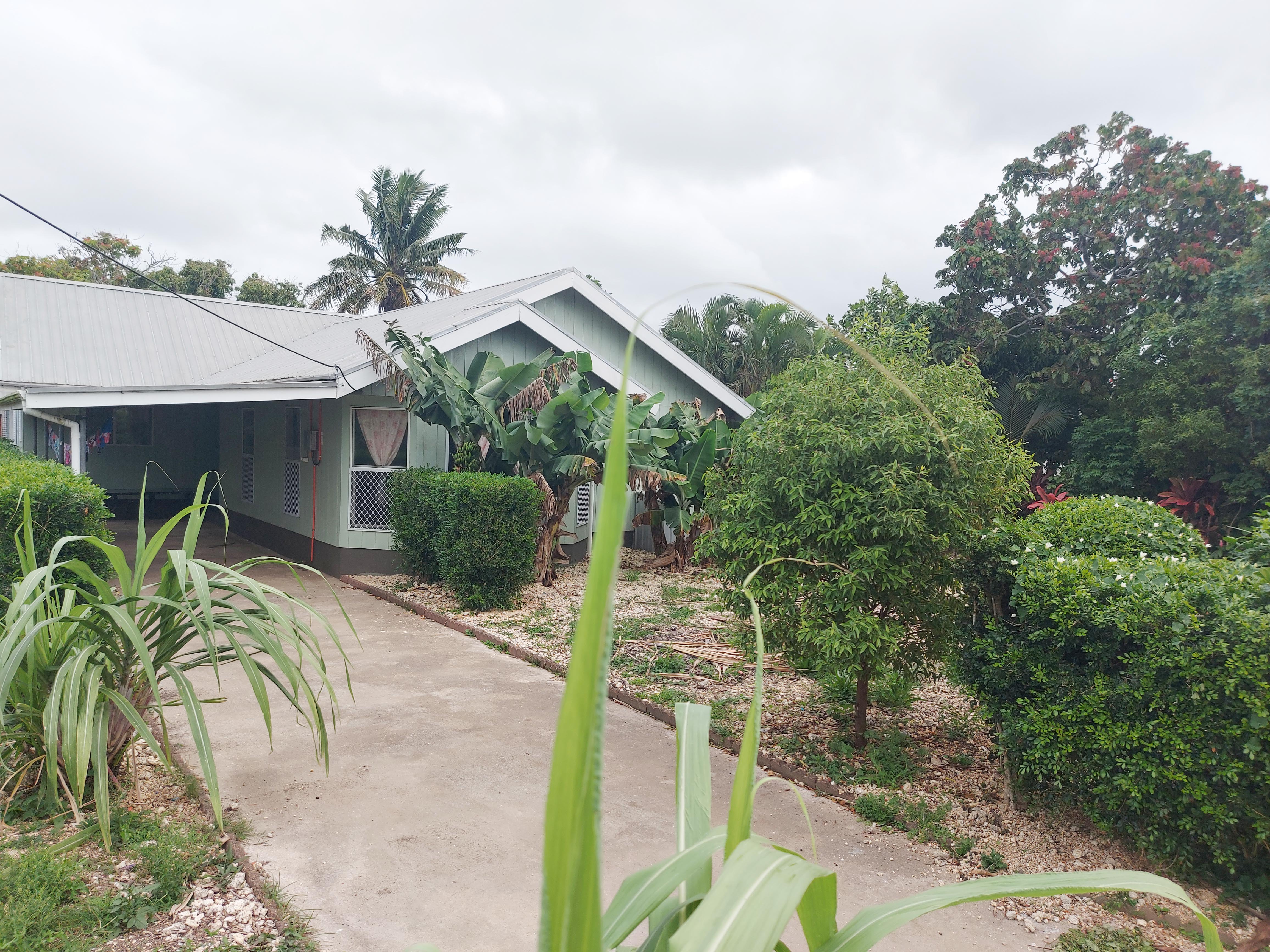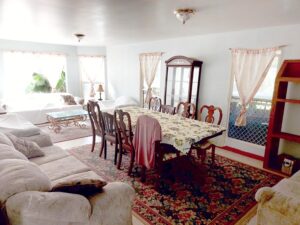 #467. Apartment at Longolongo
Enjoy this ground floor two-bedroom apartment. Well-fenced and secure, hot and cold water, fully furnished, auto gate, and only 5 minutes to Town.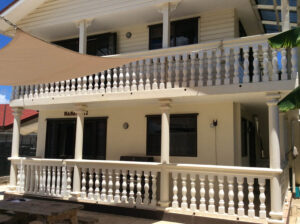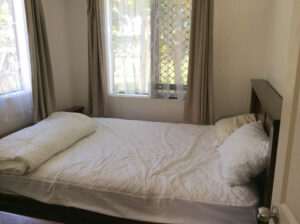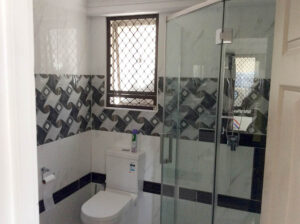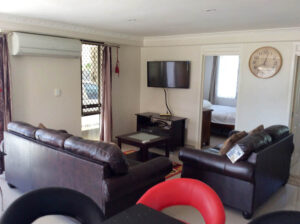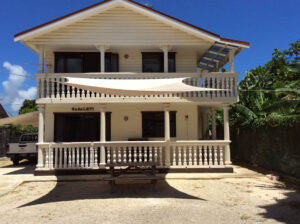 #454. 'Utulau – idyllic beach front
This property consists of a two bedroom, two bathroom home which is fully furnished. It has a swimming pool on the deck overlooking the ocean. There is a lovely sandy beach for swimming only 5 minutes walk from the house.
During the whale season you will see them while enjoying a glass of wine on the deck. The property even comes with a bus as well as an extra small home outside for guests or staff. This house is available for rent to the right tenant. Contact Paul for an inspection today!

#448. Sopu – Duplex delight
This four bedroom apartment is just HUGE: three bathrooms, two living areas, and modern kitchen. It has space enough to dance, office, air/con, hot and cold water and more. There's even a dryer. It is fully fenced, and fully furnished, has Sky TV, internet ready and great outdoor living for those BBQ nights.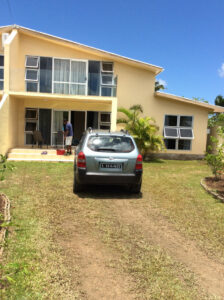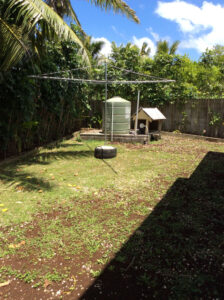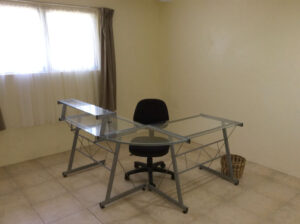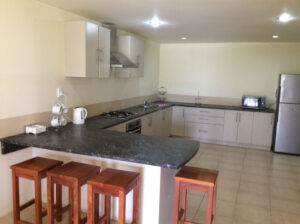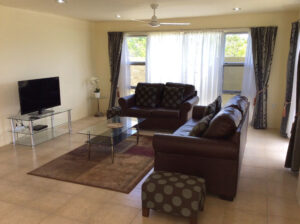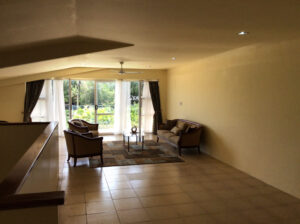 #405. Fo'ui – Beach dream
On the sunset side of Tongatapu is this dreamhouse at only TOP $2,500/month which includes power and water. This highly attractive property has only just become available again. It has two bedrooms with their own bathrooms, and is fully furnished with air-con. The landlord would definitely welcome a single person or couple.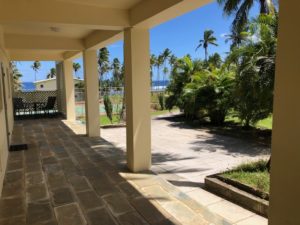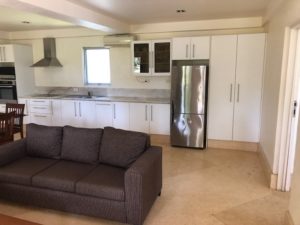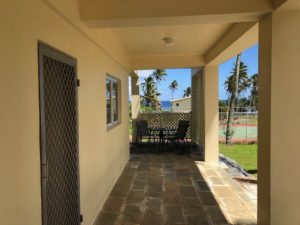 Contact Property Tonga