For short-term residential tenancy arrangements, Property Tonga simply acts as a host between the landlord of a house and the potential tenant. The landlord and the prospective tenant meet and the two parties negotiate their own terms and create their own legal agreement. Property Tonga can give some assistance with a standard Tenancy agreement between the parties if desired by both parties and directed as such. Property Tonga does not become part of any resulting tenancy agreement. One or both parties are also free to seek legal advice.
Property Tonga has a large listing of rental properties on offer, and to save you time and effort you can let me know what kind of property you are after and I'll provide you with a list of options for your selection. Please note how many bedrooms you require and the number of occupants and so on, and I'll get back to you as soon as possible.
#399. Havelu – Delightful duplex
This two bedroom, two bathroom apartment has it all; fully furnished, own drive-way with auto gate, hot and cold water, A/C units, and just 7 min drive to the CBD area.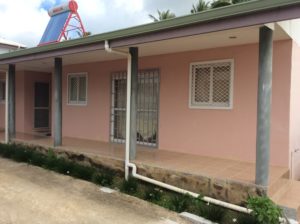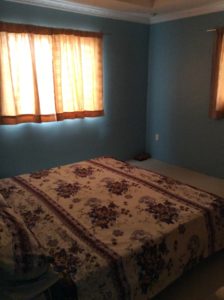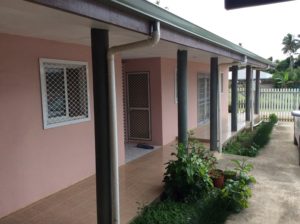 #396. Hofoa – Darling home
This very large two bedroom older style family home has two bathrooms, a step down lounge, is fully furnished, and has hot and cold water. Rental per-month is $900 TOP.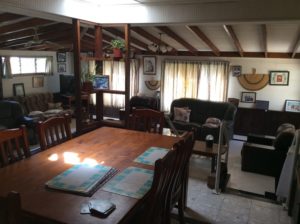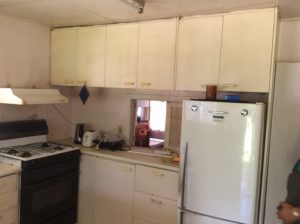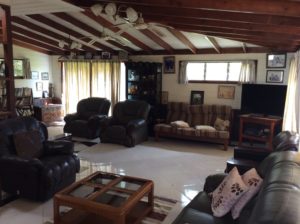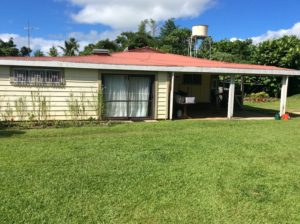 #395. Veitongo – Like a country estate
This four bedroom house is semi-furnished in a country setting. Just a few minutes walk to the beach. Rent per month is 1000.00 TOP. Enjoy open plan living and a big kitchen. Great wrap-around verandahs and amazing gardens and trees. Hot water, fenced, and in a quiet and picturesque location.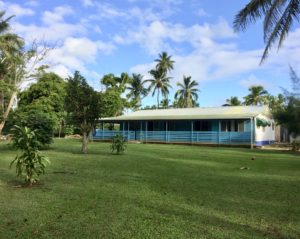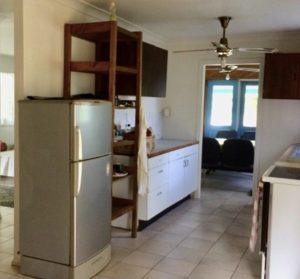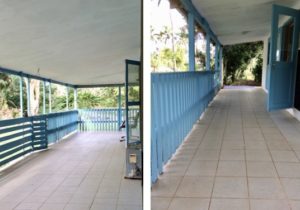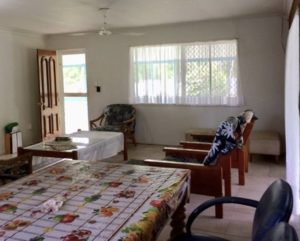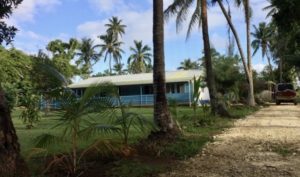 #392. Hofoa – Country living
If you like the peace and quiet, this is it. Well-presented two storey house, three bedrooms, two bathrooms, fully furnished, two living areas, well fenced property. Very easy drive to town in 10 minutes.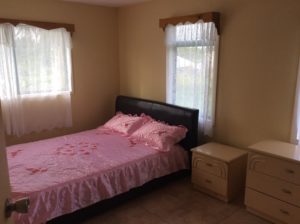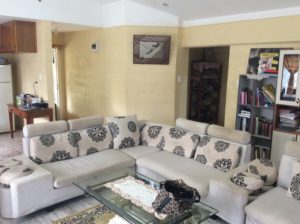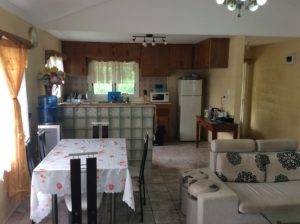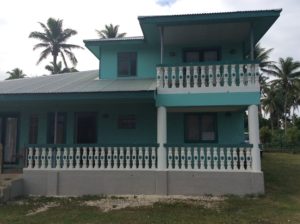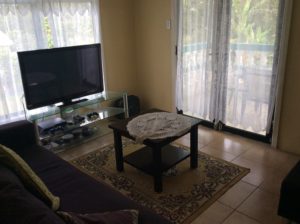 #391. Kolomotu'a – Available in July
This well-maintained three bedroom, two bathroom, fully-furnished house is ready to rent this coming July.  It has A/C, well-fenced grounds, hot and cold water, quiet location, and great Landlords.
Great parking and BBQ area for the family.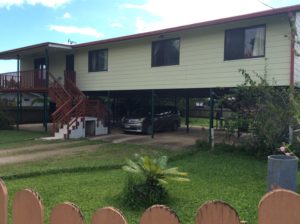 #390. Sopu – Seabreeze delight
Rental only TOP $1,300 per month for long term tenants.
Hot and cold water, three bedrooms, two bathrooms, carport, well fenced and fully furnished. 5 min walk to the waterfront on Vuna road.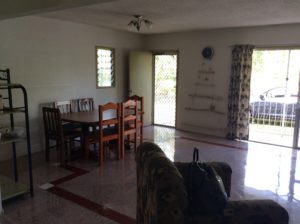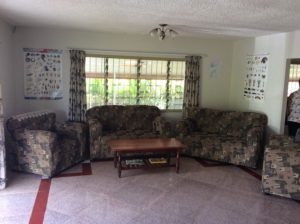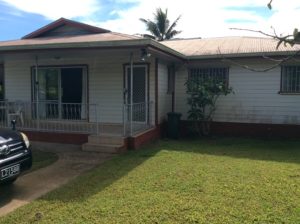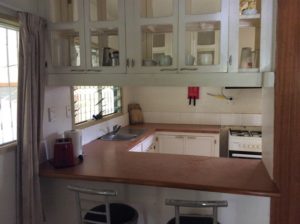 #389. Kolomotu'a – Large family home
This three bedroom home has two bathrooms, fully furnished, sleep-out, with extra toilet and shower, large water tanks, well fenced yard. Great outdoor living.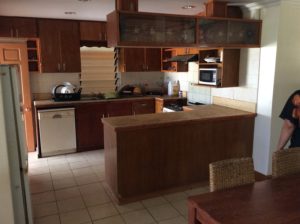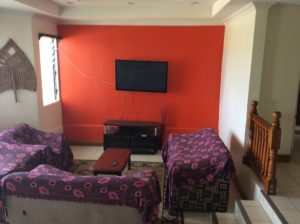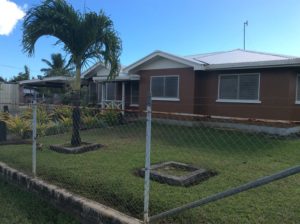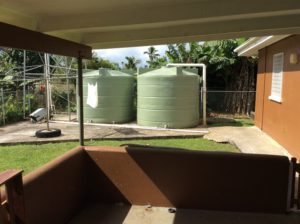 #387. Tu'atakilangi
This three bedroom family home is an absolute gem. It's fully furnished and secure with an automatic gate. It is furnished and decorated to a very high standard. It features air conditioning.
There is an excellent outdoor area for those BBQ weekends and get-togethers with family and friends.
Wonderful landlords will host you in this beautiful setting. Plenty of rainwater tanks too. Please review the photos below.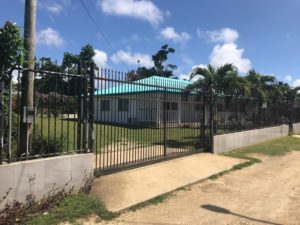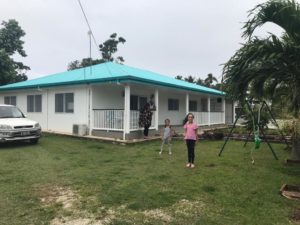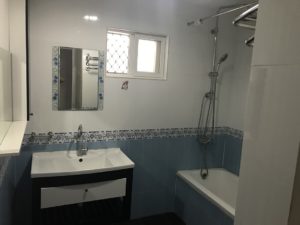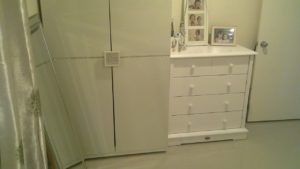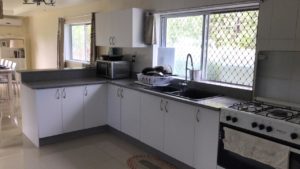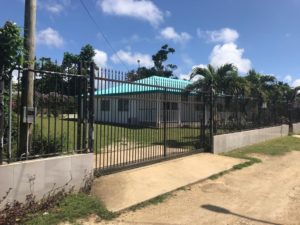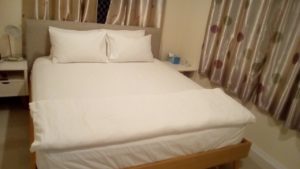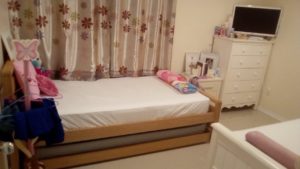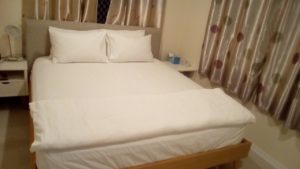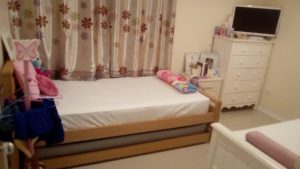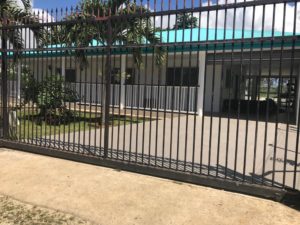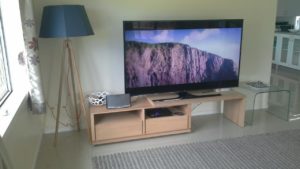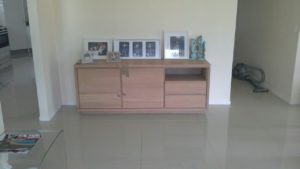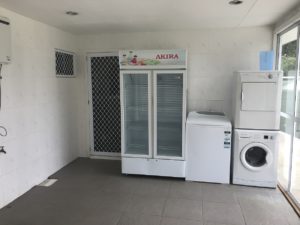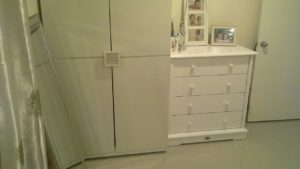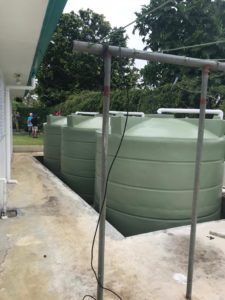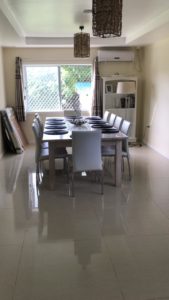 #386. Anana – Apartment
This well furnished apartment comes with a new kitchen, A/C, hot and cold water and is fully furnished with its own car-port and drive-way. Just minutes to the CBD area by car.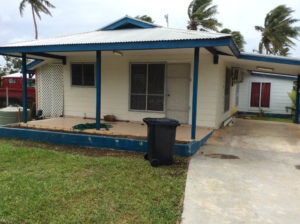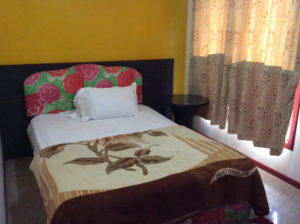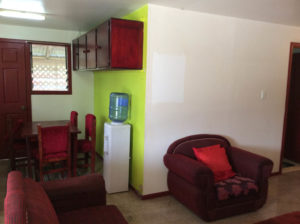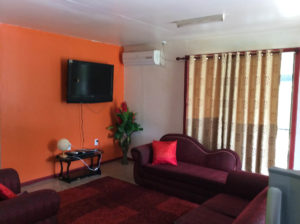 #384. Anana – Lagoon Apartment
This two bedroom apartment is on the lagoon. Fully furnished, A/C, hot and cold water, would suit a couple or single person.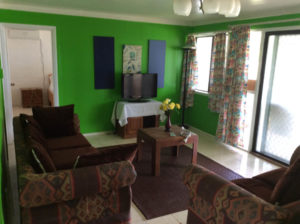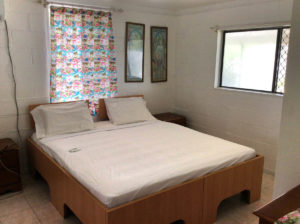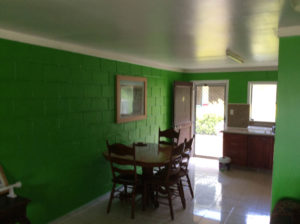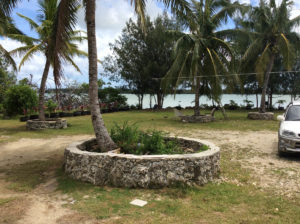 #375. Vava'u – House at Fungamisi
This brand new three bedroom is two storey house with it all. Options for a business or private living.
The views are what dreams are made off! For more detailed information, please contact Property Tonga.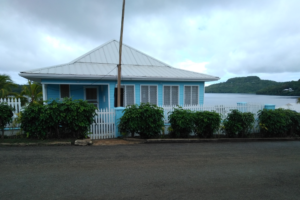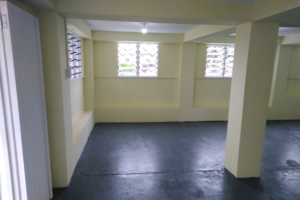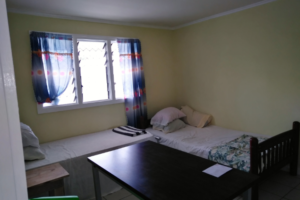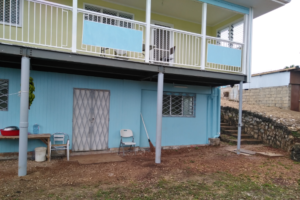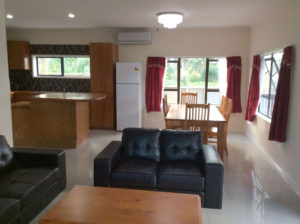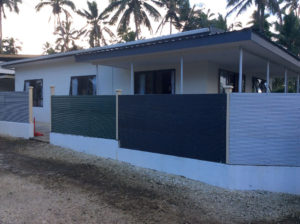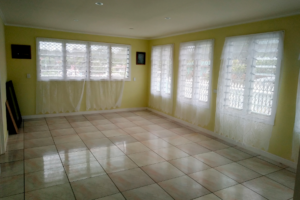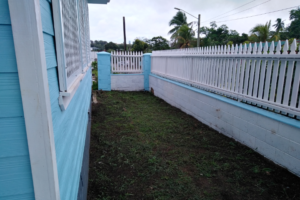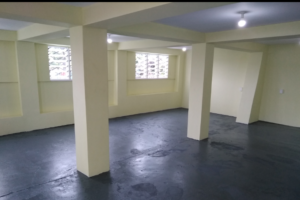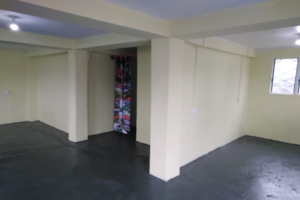 #369. Veitongo Haven
This very well presented house has all that you require. Just look at the photos and the fantastic outdoor living. The property comes fully furnished with four bedrooms, three plus bathrooms, classy kitchen and dining area, large living, space for upstairs office and more. The property has an automatic gate on a one-acre fully fenced property. Well worth an inspection, you will not be disappointed!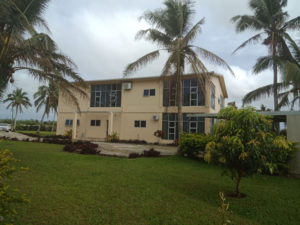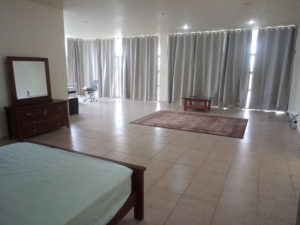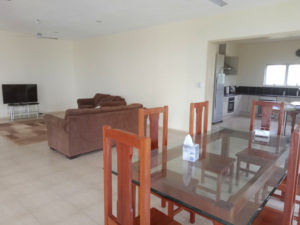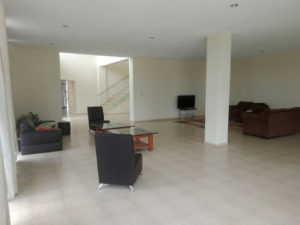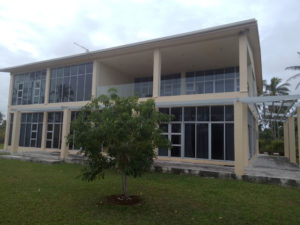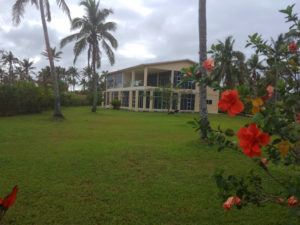 #361. Vava'u finest…
Vava'u at its best with three bedrooms, two bathrooms, fully furnished, well-fenced, and just 4 km from the CBD area of Neiafu. The landlord is happy to rent this property long term, and will also consider a lease for ten (10) years or more. Seldom will you find a house like this with character and charm that is well-constructed and ready to move in. It's also in a lovely neighbourhood.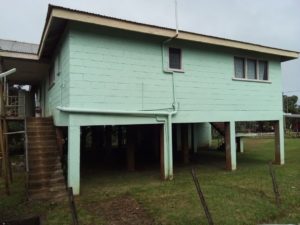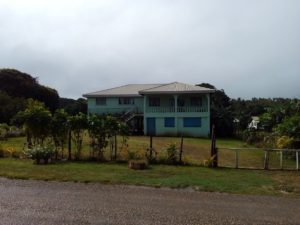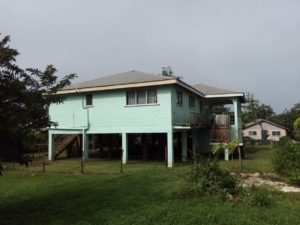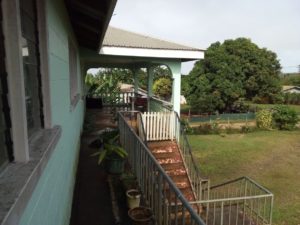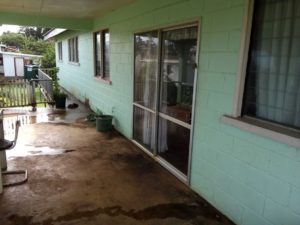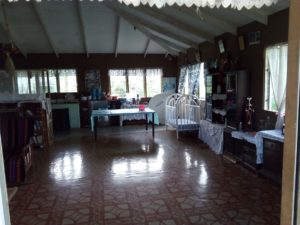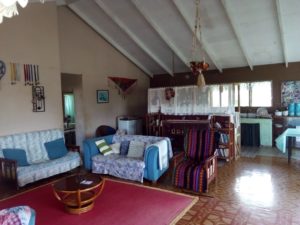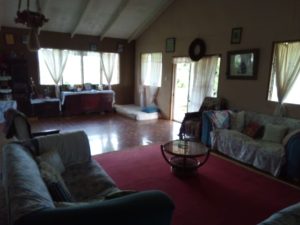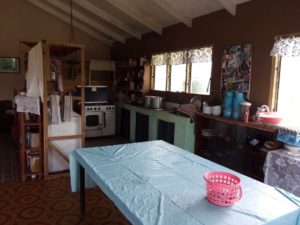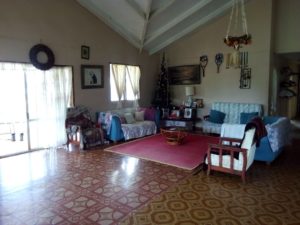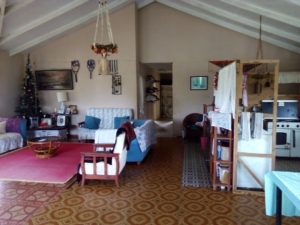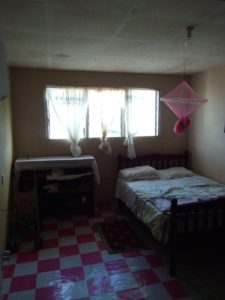 #359. Fo'ui – Executive Haven with own Beach
This is a beautiful house available for the couple or family who wants everything! Right on the beach on the western side of Tongatapu is this beautiful mansion which includes a tennis court and swimming pool. The property has two master bedrooms each with ensuites. A house servant is included and a rental vehicle is an optional extra to make your stay absolutely perfect. Please contact for prices or inspection.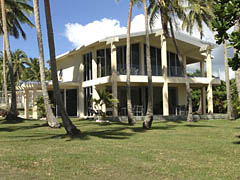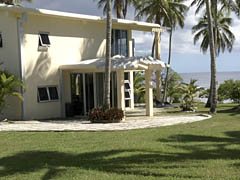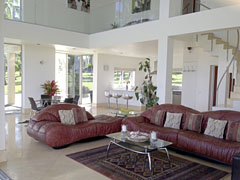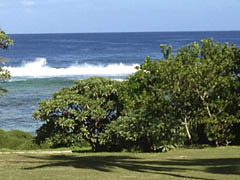 #351. Sopu Duplex – Sea breezes
This two level apartment has it all: three bathrooms, four bedrooms, fully furnished, modern kitchen, two large living areas, well fenced, and hot and cold water. Chill out!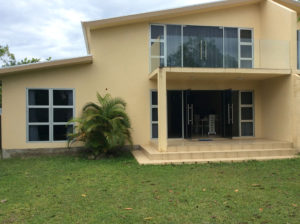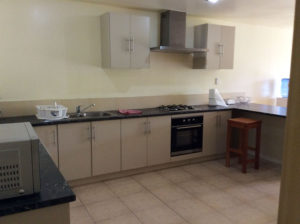 #344. Nukunuku – Quality home
The property is brand new, with automatic gate and automatic double-garage. The house was built to a very high standard. It has three bedrooms, two bathrooms, extra guest toilet, hot and cold water, A/C, well fenced, with excellent outdoor living BBQ area. This property suits a professional couple.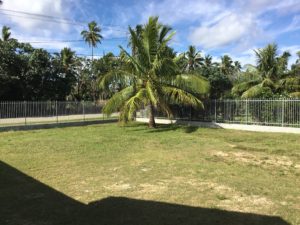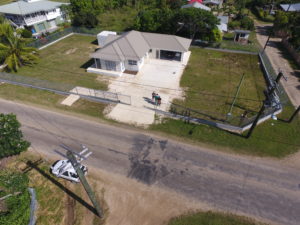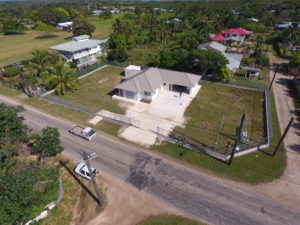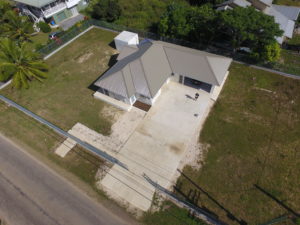 #319 Tofoa Duplex
Two (2x) three-bedroom duplex apartments for rent. Both these apartments come fully-furnished, hot and cold water, well-fenced property with internet and Sky TV cables in place. The property has room to roam around and enjoy those hot summer days under the very large mango trees. Excellent property to entertain with friends or family gatherings.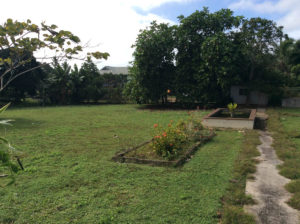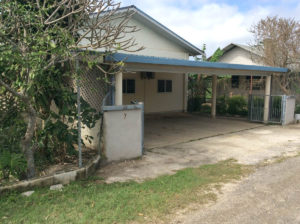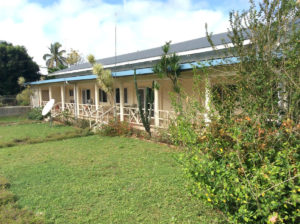 #296. Fangaloto – Dream space
This property is close to the water and the CBD area. Good security on site. All you need to do is enjoy!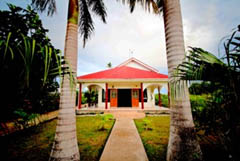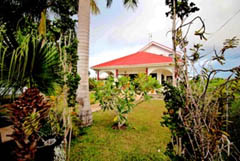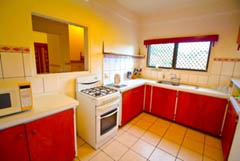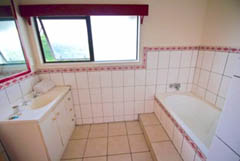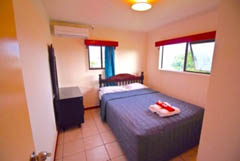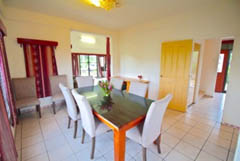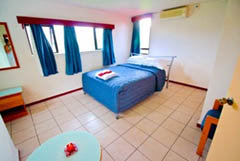 #287. Apartments – On the lagoon
You will not find a better location in the Kingdom of Tonga. These one and two bedroom apartments are now on the market for long term rentals. The apartments enjoy sea breeze and have loads of space to roam around. Featuring one of the best restaurants in Tonga only metres from your apartment. Bring that fishing rod, or even a boat! The apartments come fully furnished with extras and a rental price that will slip nicely into your budget. The apartments are quite popular. The ground floor features living room and kitchen while the top floor has the main bedroom and bathroom with a fantastic deck to enjoy the vast water views and refreshment in hand!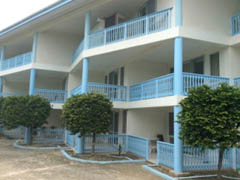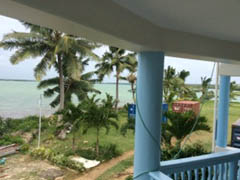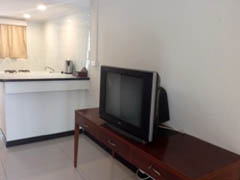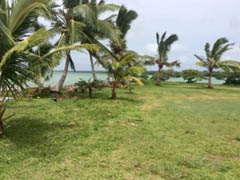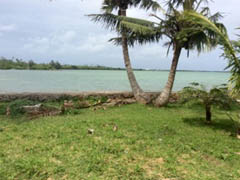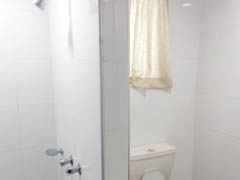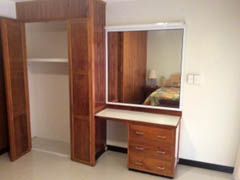 #271. Fasi-moe-afi – Two storey goodness
This four bedroom home with two storeys is only 5 minutes to the CBD area. It has two bathrooms, is fully furnished and has a new kitchen. There's a carport and air-con in all rooms upstairs. It's also well-fenced and secure. All you need to do is arrange an inspection!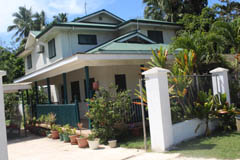 #266. Anana – a picture tells a thousand words
These two stand-alone apartments with separate drive-ways and carports are setting the benchmark here in the Kingdom of Tonga. The apartments are fully furnished to a very high standard. Each apartment features two good sized bedrooms with each with its own ensuite. Air conditioning units have been fitted for the hotter days of the year. The living areas and kitchen area are fitted out with high quality items, There is excellent outdoor decking for BBQ and entertainment. The grounds are well planted and fully fenced. The landlord will expect a very high standard of tenants to occupy these apartments. Location approx. 10 minutes drive into the CBD area. Short term or long term is welcome, different rates will apply.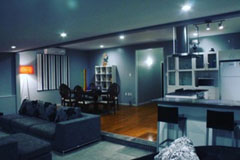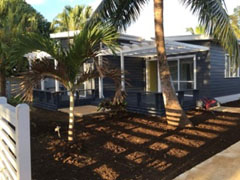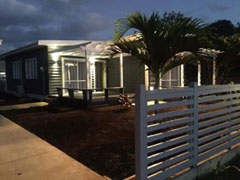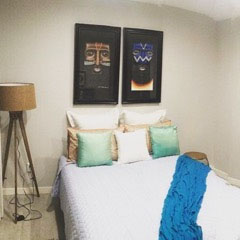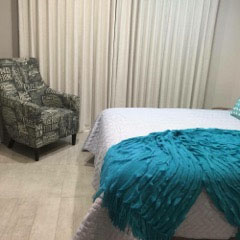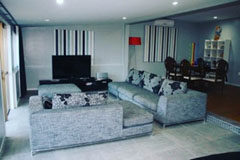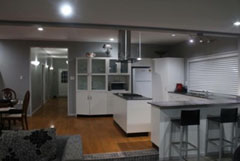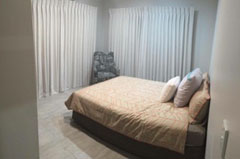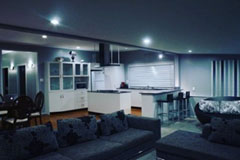 Contact Property Tonga