For short-term residential tenancy arrangements, Property Tonga simply acts as a host between the landlord of a house and the potential tenant. The landlord and the prospective tenant meet and the two parties negotiate their own terms and create their own legal agreement. Property Tonga can give some assistance with a standard Tenancy agreement between the parties if desired by both parties and directed as such. Property Tonga does not become part of any resulting tenancy agreement. One or both parties are also free to seek legal advice.
Property Tonga has a large listing of rental properties on offer, and to save you time and effort you can let me know what kind of property you are after and I'll provide you with a list of options for your selection. Please note how many bedrooms you require and the number of occupants and so on, and I'll get back to you as soon as possible.
#502. Ma'ufanga – at the top
This two storey home has five bedrooms, two living areas and four bathrooms. The home is well-fenced and has plenty of parking. Easy access to the Nuku'alofa CBD.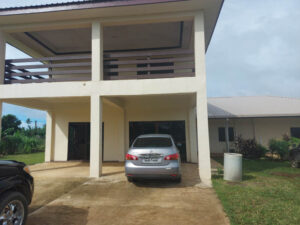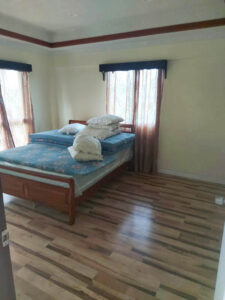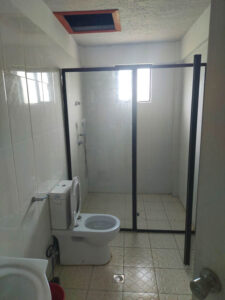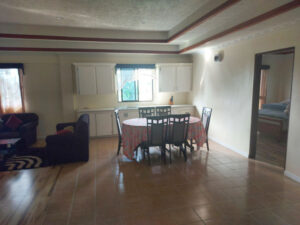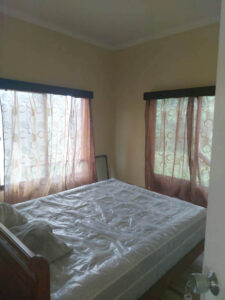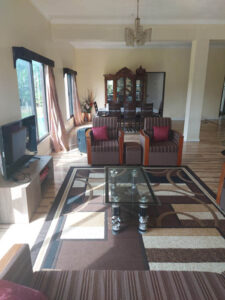 #500! Ha'atafu – beach delight
This unique property is high and dry with million dollar views. The home is fully furnished to a very high standard. Two very good sized bedroom each with their own bathroom and deck to enjoy the locale. The downstairs has a living area and kitchen which open onto a timber deck where you can enjoy the evening atmosphere, and maybe a BBQ and glass of wine. It is about a 25 minute drive from the Nuku'alofa CBD (but it's worth it). Make an appointment to view today!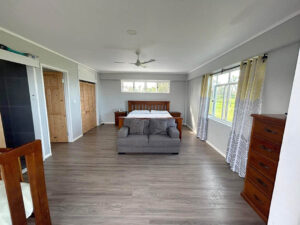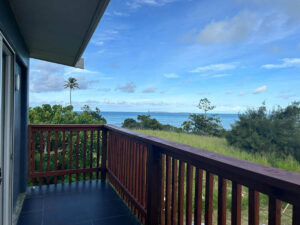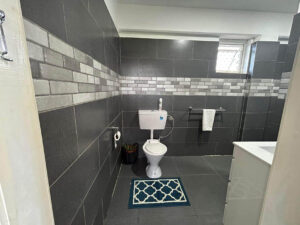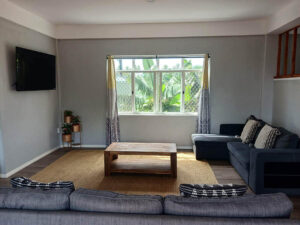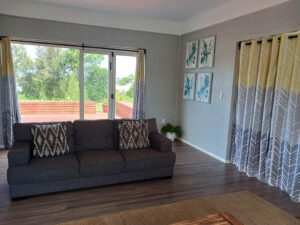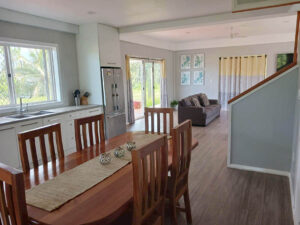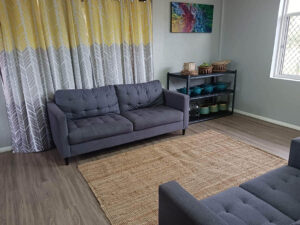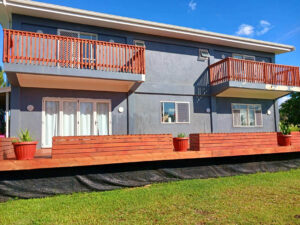 #499. Vaini – three bedroom apartment
Enjoy this three bedroom apartment on the lagoon in central Tongatapu. The house has two bathrooms and is fully furnished with air/con and even an over for your pizza! There is access to a swimming pool. Grab this one while it's hot!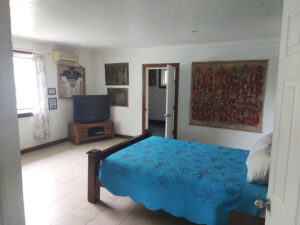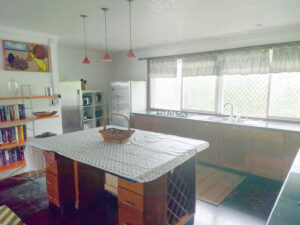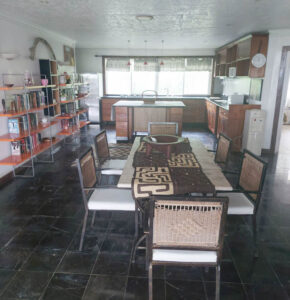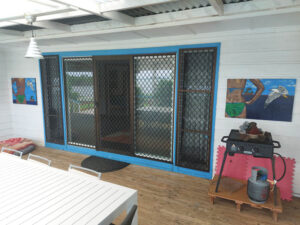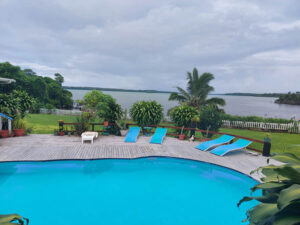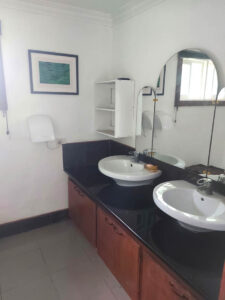 #498. Sopu – Three bedroom dream
This three bedroom, two bathroom apartment is fully furnished with air/con and automatic gate. It is about 7 minutes drive to the Nuku'alofa CBD. Has own carport, is safe and sound with a sea view and fully fenced.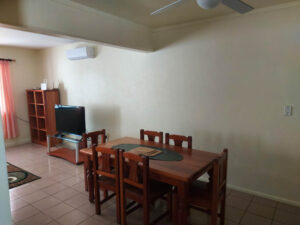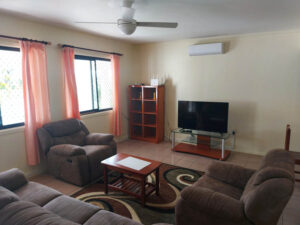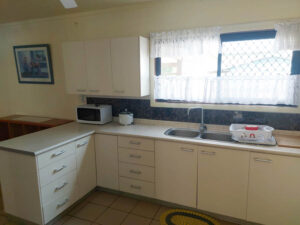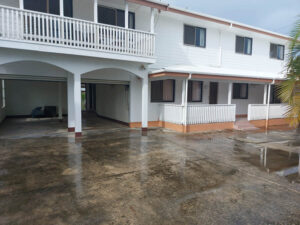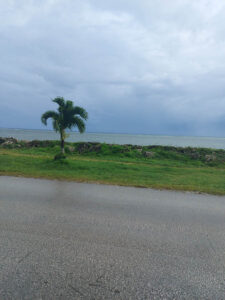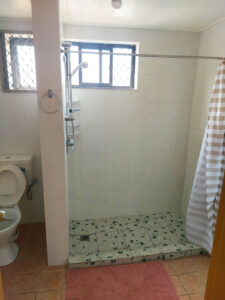 #497. Pahu – One bedroom apartment
This one bedroom apartment is walking distance to the Nuku'alofa CBD. The stand-alone apartment is in a safe compound with air/con and hot and cold water.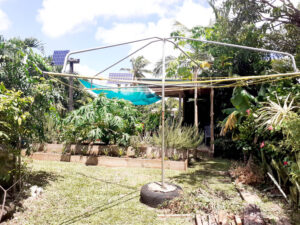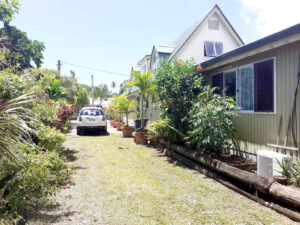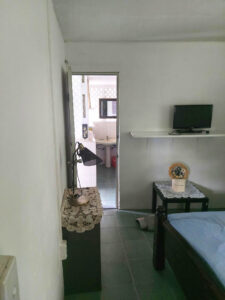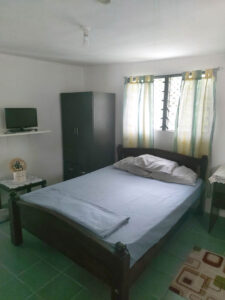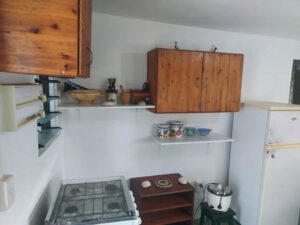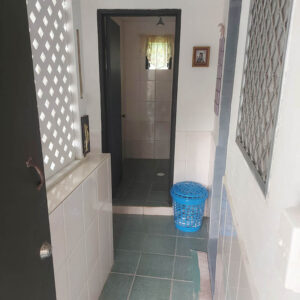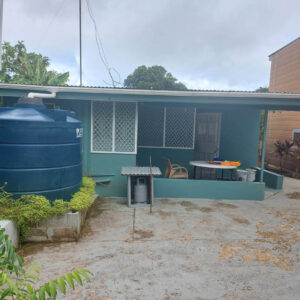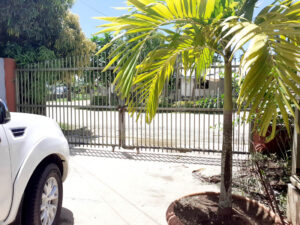 #496. Kolomotu'a – Gem!
This four bedroom home has it all. Fully furnished with fantastic outdoor BBQ area and bar. Delightful garden space with plenty of fruit trees and vegetable ready for your dinner table. The property is fully fenced with A/C. Only about five minutes drive into Nuku'alofa.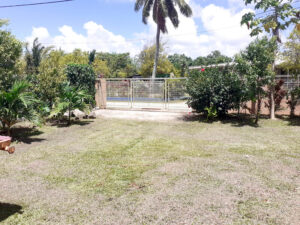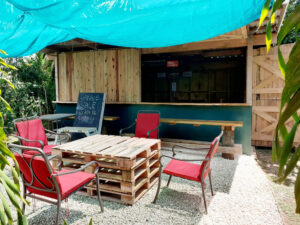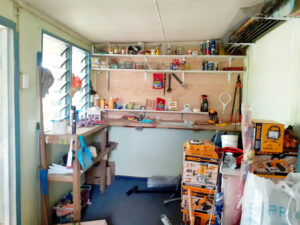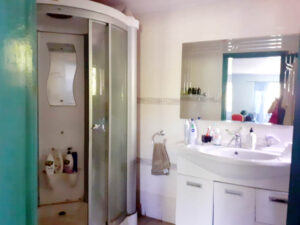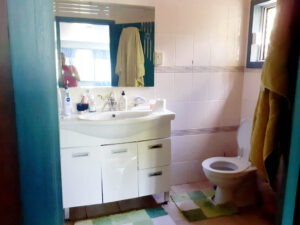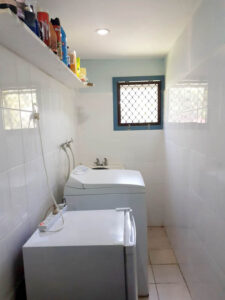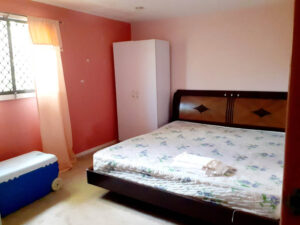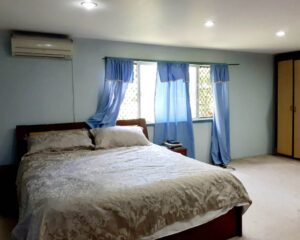 #495. Fangaloto – Two bedroom country home
This house will need your furniture but there is heaps of space for it in the large living room and two bedrooms. This home has two bathrooms, is fully fenced, and only about ten minutes drive to the Nuku'alofa CBD area.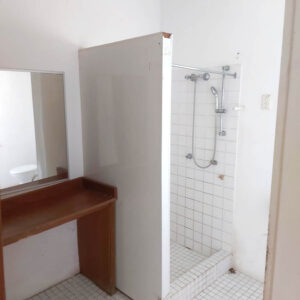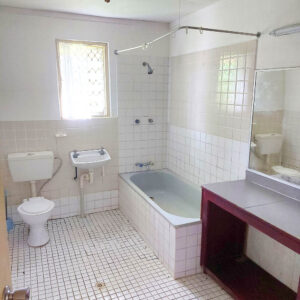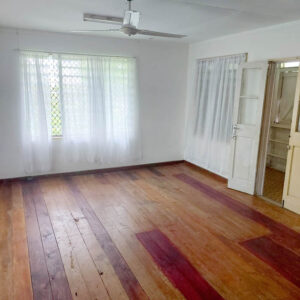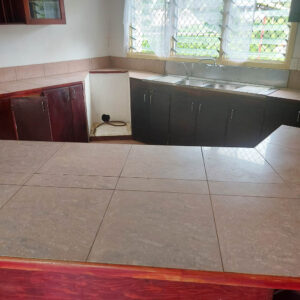 #494. Pili – Just what you need
This three bedroom home is fully fenced and furnished, and very convenient to the Nuku'alofa CBD.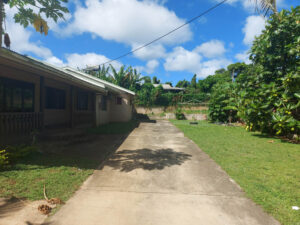 #454. 'Utulau – idyllic beach front
This property consists of a two bedroom, two bathroom home which is fully furnished. It has a swimming pool on the deck overlooking the ocean. There is a lovely sandy beach for swimming only 5 minutes walk from the house.
During the whale season you will see them while enjoying a glass of wine on the deck. The property even comes with a bus as well as an extra small home outside for guests or staff. This house is available for rent to the right tenant. Contact Paul for an inspection today!

#448. Sopu – Duplex delight
This four bedroom apartment is just HUGE: three bathrooms, two living areas, and modern kitchen. It has space enough to dance, office, air/con, hot and cold water and more. There's even a dryer. It is fully fenced, and fully furnished, has Sky TV, internet ready and great outdoor living for those BBQ nights.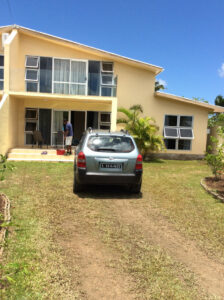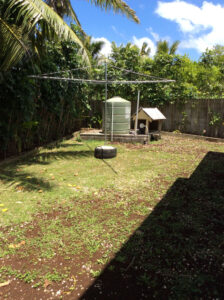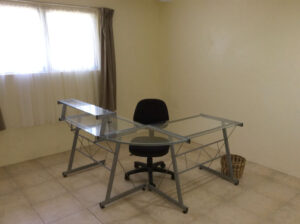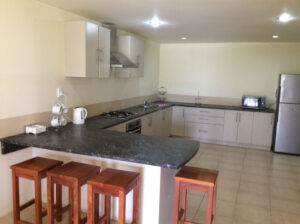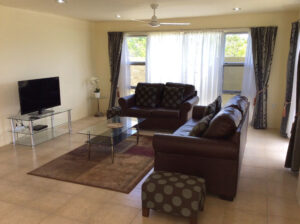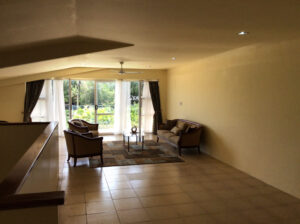 Contact Property Tonga