About Property Tonga
Property Tonga represents one of the very few licenced real estate agents in the Kingdom of Tonga. With over 27 years experience in the real estate and property management industry, Property Tonga has the expertise to offer an honest and high quality level of service to all clients.
Property Tonga manages investment properties and markets a wide range of local properties, ranging from short-term rentals to serious investment and commercial properties as well as lifestyle and retirement properties.
For many years now, professionals, expatriates, holiday makers and investors have come to rely on Property Tonga to find the properties they require and give them security and validity in their property agreements by abiding closely to the unique land laws of Tonga.
If you are after short-term or long-term accommodation in Tonga, please don't hesitate to contact Property Tonga by using one of the forms at the bottom of any of the pages.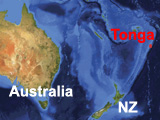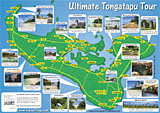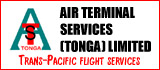 Office Space available
Property Tonga has a list of commercial properties available for short-term or long-term rent or lease. We may also help you find space for large conventions and functions. Please send us a message using the form below and be sure to include all your contact information.
#150. Office space available in Lalita building, CBD
The Lalita building is in the heart of Nukua'lofa. The upstairs corner space is available for lease. The approximate floor area is 240m2 more or less. Entry to the floor is by way of a gentle stairway. There is good security on site and carparking available for the Tenant. The landlord is able to help with some fitting out of your new office space. The floor space could be converted into two offices if desired. Great decking outside plus excellent views. Overall a top location for your business.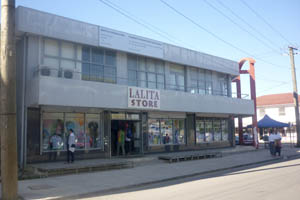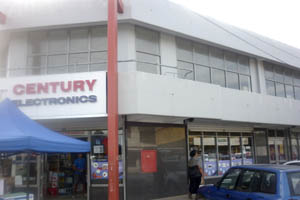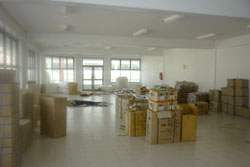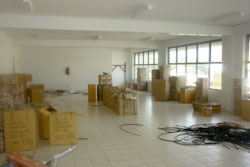 Send a message to Property Tonga
Property Tonga
Ma'ufanga
Nuku'alofa, TONGA
Ph: +676 7714977
paul@propertytonga.com