About Property Tonga
Property Tonga represents one of the very few licenced real estate agents in the Kingdom of Tonga. With over 27 years experience in the real estate and property management industry, Property Tonga has the expertise to offer an honest and high quality level of service to all clients.
Property Tonga manages investment properties and markets a wide range of local properties, ranging from short-term rentals to serious investment and commercial properties as well as lifestyle and retirement properties.
For many years now, professionals, expatriates, holiday makers and investors have come to rely on Property Tonga to find the properties they require and give them security and validity in their property agreements by abiding closely to the unique land laws of Tonga.
If you are after short-term or long-term accommodation in Tonga, please don't hesitate to contact Property Tonga by using one of the forms at the bottom of any of the pages.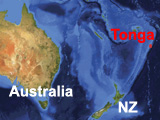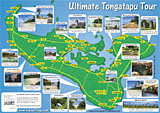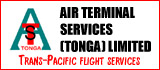 Short-term houses
These houses may be available for holidays / short-term stay. For longer term rentals please visit the House rentals page.
#229. Lagoon breeze
This two bedroom apartment is fully furnished and has hot and cold water. It is available for short or long term rent.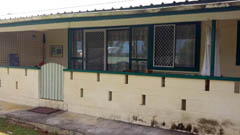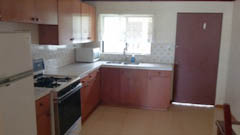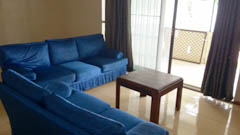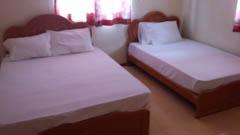 #107. Kolomotu'a - A-frame delight
Three bedroom, fully furnished apartment with hot and cold water and garden-like grounds. Has air-con and one bathroom with hot and cold water, internet, and only minutes to CBD area.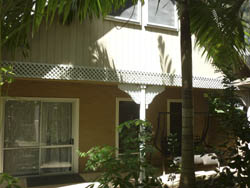 Send a message to Property Tonga
Property Tonga
Ma'ufanga
Nuku'alofa, TONGA
Ph: +676 7714977
paul@propertytonga.com